CareMinders Home Care - Chambersburg, PA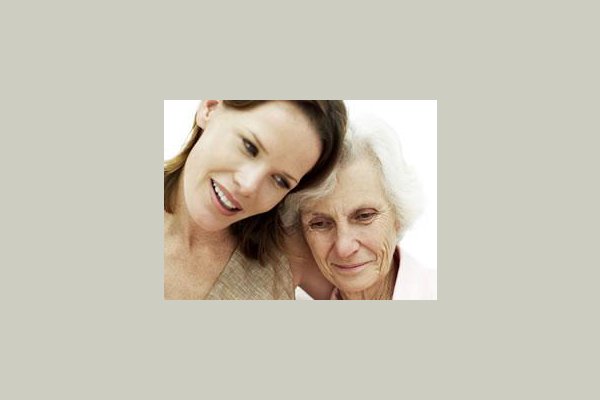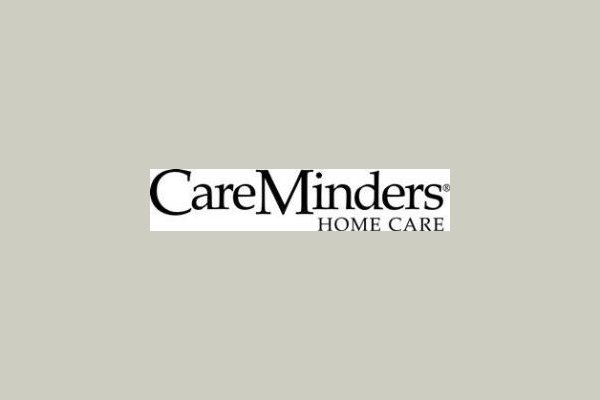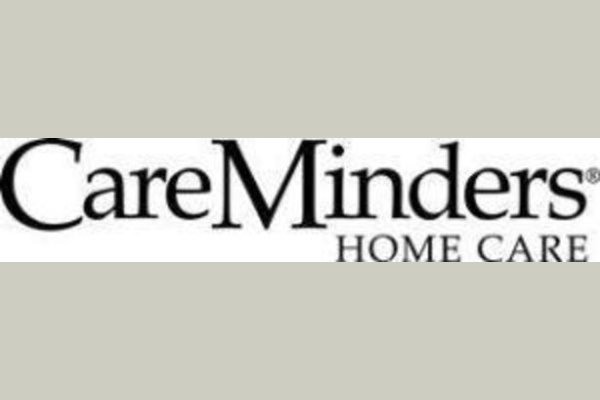 CareMinders Home Care - Chambersburg, PA has yet not published prices.
Nurses on Staff
Respite Available
Nurse on Call
Homecare Onsite
From the Community
Life At Home Is The Key To Independence ®
CareMinders® Home Care is dedicated to delivering compassionate non-medical and skilled care to clients at home by trained and dedicated staff who continuously strive for excellence. We provide personalized home care and related home support services to individuals, regardless of age. The services we offer span from pediatric to geriatric care and from minimal needs for socialization, transportation and homemaker services to the more personal needs of grooming, bathing and other assistance with activities of daily living, to the highly complex technology dependent care requiring significant skilled intervention.
Our Free In-Home Assessment is the Most Comprehensive in the Industry.
Every client's needs are evaluated with a goal of creating a care plan designed to "improve the client's quality of life." We start with a free comprehensive in-home assessment of the individual needs of our clients, covering their physical, mental, emotional, social and environmental concerns. Based on this assessment we will agree with you on outcome oriented goals and objectives covering the five areas of concern and design an individualized care plan to accomplish these objectives within a stated period of time.
Supervision is Critical to the Care We Provide.
All of the care we provide is under the supervision and guidance of registered nurses, regardless of the level of care our clients initially need. This is a value added service as we do not charge for this supervision. We know that over time a client's condition may change. It is only through competent professional oversight can these changes be identified early to assist with providing the level of care and services required to prevent an unnecessary hospital admission and protect the safety and well-being of our clients. We establish a relationship beginning with the very first encounter with a goal of providing the highest quality of care, second to none. It is through the individualized care plan that our caregivers and nurse supervisors keep a watchful eye on the progression of our clients in achieving their stated goals and objectives. The best way to keep our clients safe and in the comfort of their own home is to recognize that small interventions caught early can prevent a significant deterioration in health or well-being causing them to lose the independence they value so dearly.
Our Quality Standards are the Highest in the Industry.
We have exceeded every requirement for providing home care in this industry. Not because we had to, but because we believe our clients deserve the highest quality of care and the very best in service delivery. The quality standards that we adhere to are the highest in the industry as they follow the standards developed by the Joint Commission, the leading accreditation association in the healthcare industry, and equal or exceed any state mandated regulations.
From a few hours a day to around the clock continuous care, we are there for you and your loved ones. Our team of professional and para-professional staff is dedicated to taking care of the needs of our clients in the comfort of their own home. Our services are designed to help clients maintain their chosen lifestyle and sense of freedom enjoyed prior to illness, injury or declining health.
Our philosophy "Your Comfort, Our Responsibility" is not merely a slogan; it is a personal commitment from us to you and an indication of the way we conduct ourselves and our business on a daily basis. We are here to serve you and your family, so please do not hesitate to call us to discuss you or your loved ones needs.
The Joint Commission
We are proud to be a Promoter of Joint Commission Accreditation.
All of our agencies are required to achieve the "Gold Seal" of the Joint Commission which recognizes the dedication of CareMinders® Home Care in rendering the highest quality home care services and complying with the Joint Commission's industry best standards. Our policies and procedures, which are the same in every office, meets the Joint Commission's high quality standards as evidenced by the accreditation of 95% of our eligible agencies.
Why Choose CareMinders Home Care?
CareMinders® Home Care offers a vast range of non-medical and skilled services and assistance to anyone requiring both long and short term in-home assistance or support. We are proud to have the following advantages:
Industry-exclusive background screening of all caregivers who are bonded and insured
Drug-free and alcohol-free workplace
Highest quality standards as evidenced by Joint Commission "Gold Seal" accreditation
Best practices utilized for evidenced based outcomes focused on improving the quality of life and health status of our clients
Care is focused on multi-disciplinary, case management approach
Contingency planning for emergencies, both medical and natural
Our Company
OUR COMPANY
Our company is unique in the market place. Every owner in the CareMinders® Home Care system has adopted the highest standards from the toughest rules and regulations in the country.
WHY WE ARE DIFFERENT
Our commitment to providing the highest quality services starts with hiring the best. To ensure this, we apply a comprehensive screening process to each of our caregiver candidates using an industry exclusive background screening and hiring process.