BMA Management, Ltd. - Bradley, IL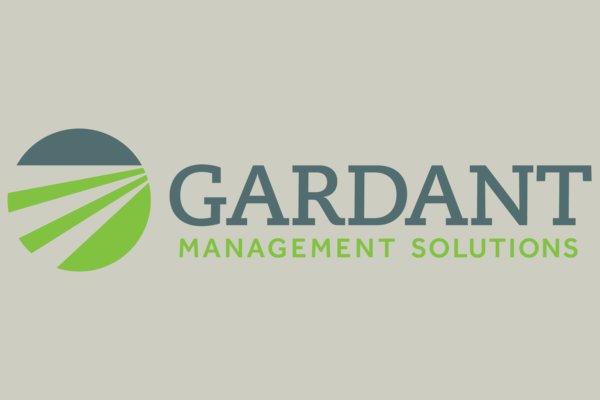 BMA Management, Ltd. - Bradley, IL has yet not published prices.
From the Community
Gardant Management Solutions, formerly BMA Management, is an industry leader in developing and operating affordable and market rate assisted living, senior living and memory care communities. These communities are known for having the highest occupancy rates and strongest operating margins.
We cut fill-up times in half.
We achieve stabilized occupancy rates that are nearly 10% higher than national averages.
We generate operating margins that are the top 25% in the country.
Gardant also is uniquely positioned to work with owners of existing communities on how to reduce their operating expenses so they can enhance their bottom lines and lower fees so they can appeal to a larger number of prospects and operate at capacity.
Since our founding in 1999, Gardant has grown into a recognized leader in senior and assisted living.
We are the largest provider of assisted living in Illinois and rank as the 14th largest provider in the country.
We have developed and manage communities in the three distinct geographical areas of urban, suburban and rural.
Together, the communities we currently manage house more than 3,700 senior living, assisted living and memory care homes and apartments.
We have been honored by the Assisted Living Federation of America (ALFA) with "Best of the Best" awards, an honor reserved for companies that demonstrate the most innovative and effective practices in the senior living industry.
We would welcome the opportunity to talk with you about our development and management services.