Blossom Place - Yakima, WA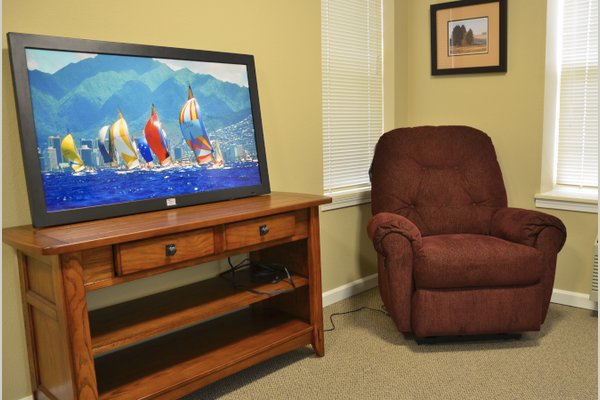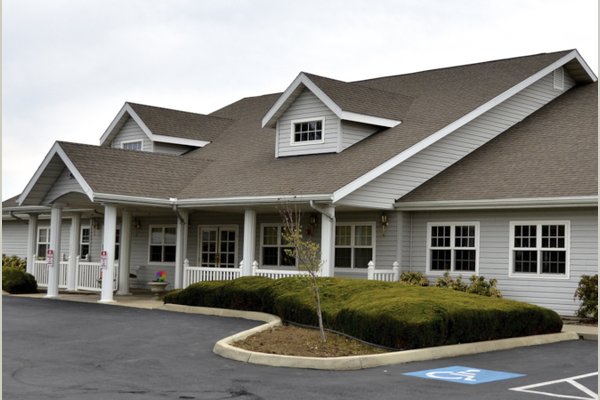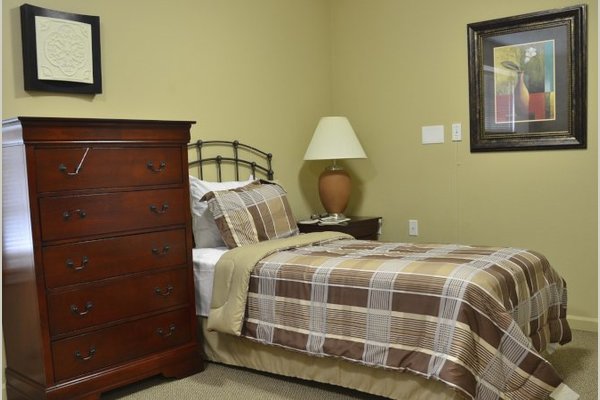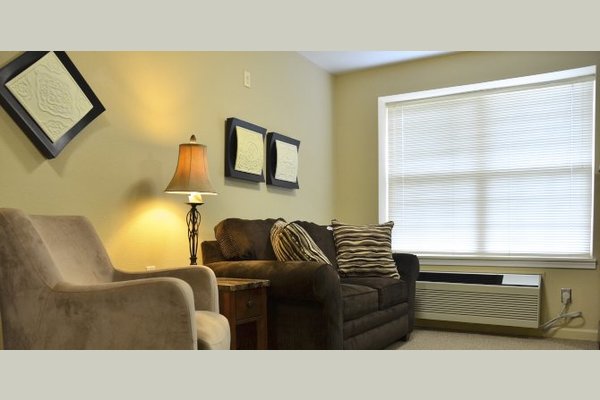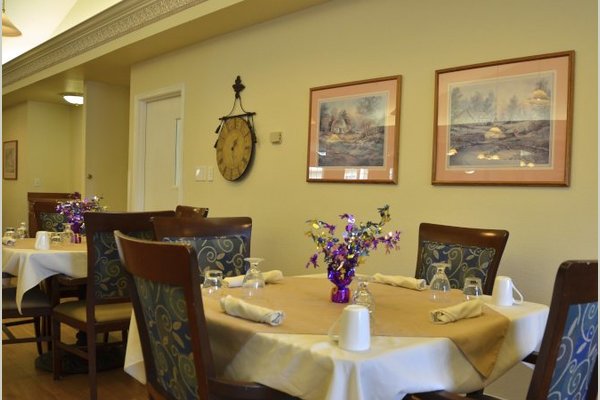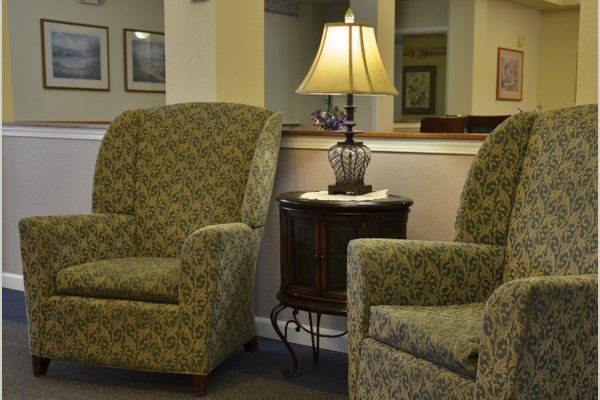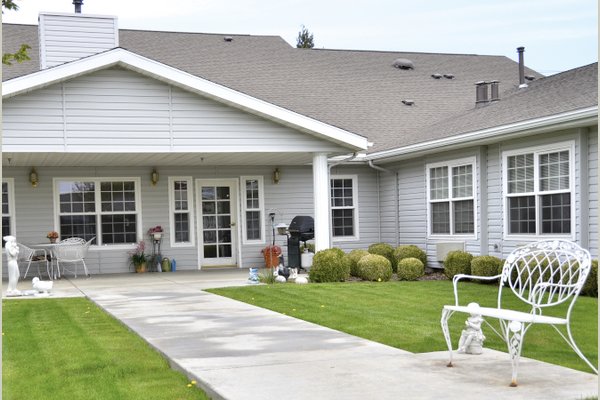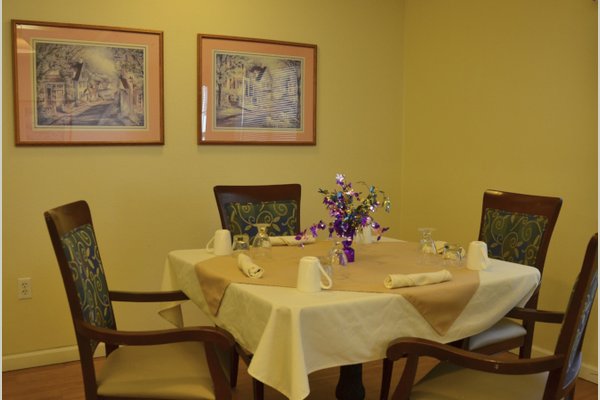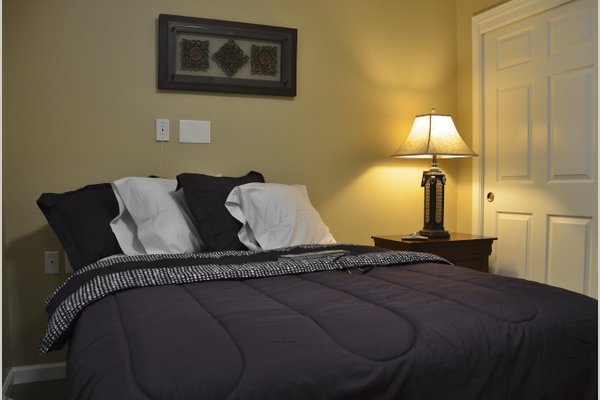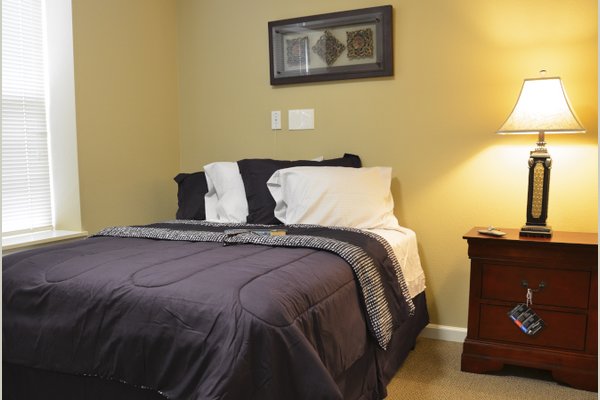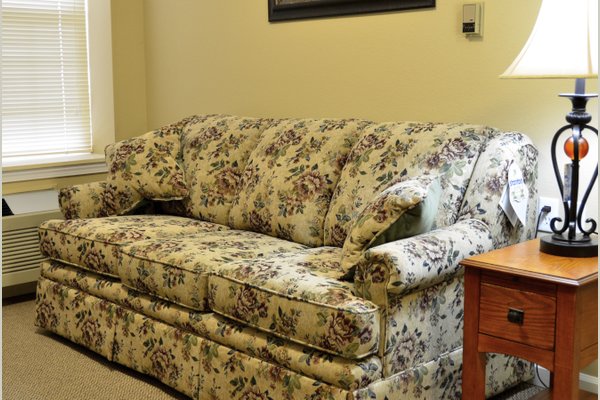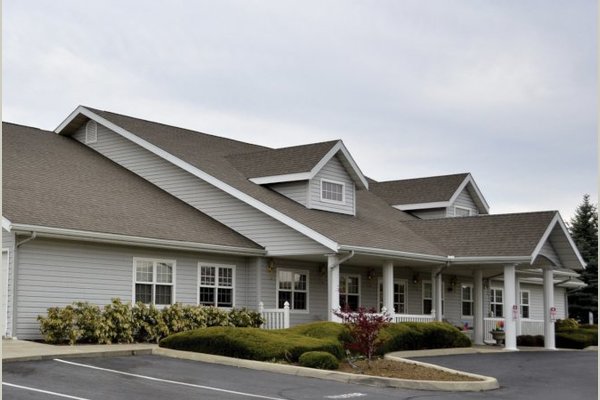 Blossom Place - Yakima, WA has yet not published prices.
From the Community
Blossom Place is located on the south side of Yakima, Washington, just one half mile north of Randall Park. Yakima is known for its apple orchards and natural beauty and we provide transportation to town for dining, enjoying community events and scenic drives.

Our community offers activities to promote physical health such as a fitness room and a whirlpool as well as an on-site beautician. We believe that emotional health and fun is critical; residents can enjoy a variety of engaging activities including Tai Chi, games, tea parties and crafts. We enjoy frequent outings to local restaurants, shopping and sightseeing. Our outdoor courtyards are enclosed for security and provide space for relaxing with friends or puttering among the flowers. We understand how special the bond is between residents and animals so we are a pet friendly community.

Your health and safety is a top priority at Blossom Place, we provide:

•Assistance with daily activities such as grooming and housekeeping
•Registered Nurse is available at all times
•Emergency response system
•Rehabilitation services
•Home visit program
•Individualized meal plans designed by a registered dietician
•Transportation to medical appointments
•Assistance with medications
•Private and public areas are designed to accommodate mobility devices

Our spacious studio and one bedroom apartments provide all of the comforts of your previous home, including kitchenettes complete with refrigerator and microwave. There is ample storage space throughout the apartment and we encourage you to decorate and truly make it your own.