Berea Center for Specialized Care - Berea, OH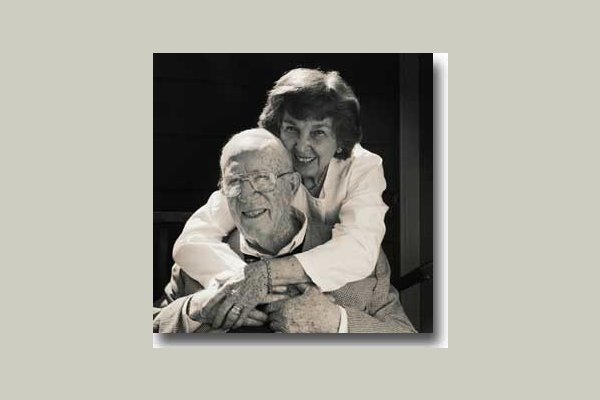 From the Community
Berea Center is a secured, Alzheimer's/Dementia facility located in Berea, Ohio.  We pride ourselves in offering the knowledge that comes with many years of experience providing comprehensive nursing care for individuals with dementia in a dementia-friendly facility.  
Berea Center offers a spacious and safe living environment with activities centered around our residents' abilities and needs.  Our goal is to offer an atmosphere that enhances our residents' quality of life.
Our thoughtful, sensitive and well-trained staff strives to provide a loving, supportive and therapeutic environment to enhance the lives of our residents.  In addition, our clinical team is led by a Board Certified Geriatrician.  We accept admissions 24-hours a day, 7-days a week.
We invite you to come out and see what Berea Center can offer to you and your family.