Arizona Dream Catchers - Tucson, AZ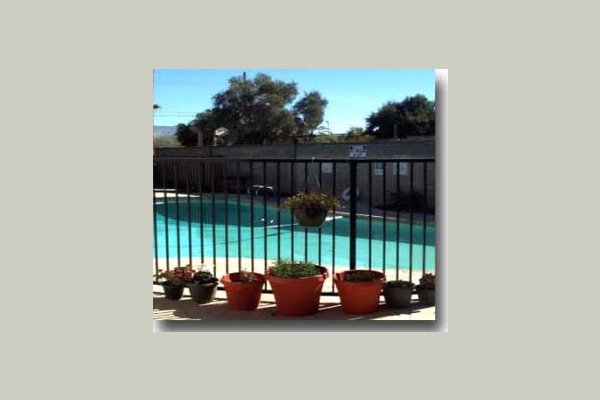 Nurses on Staff
Complimentary Transportation
Pets Allowed
No Smoking Allowed in Private Areas Indoors
No Smoking Allowed in Public Areas Indoors
Hospice Available
From the Provider
Arizona Dream Catchers is located in a beautiful area in Tucson, Arizona. Towering palm trees, giant cactus and desert plants add much charm to the home setting. Your loved one will find daily joy in the environment and surrounding beauty.
The entire property has been renovated, and reconstructed with seven theme decorated bedrooms and three bathrooms. Four of the gorgeous bedrooms are private rooms and the other three quarters are semi-private rooms.
Arizona Dream Catchers provides a safe, secure, interesting, and very loving environment for residents.
One of the most difficult challenges a family can face is finding a safe environment for their loved one.
Arizona Dream Catchers is dedicated to providing a fun filled, home like environment for its residents, in a comfortable atmosphere that promotes, dignity, independence, privacy and choice. Many services that enable residents to feel at home are offered here.