Angels at Home - Hermitage, TN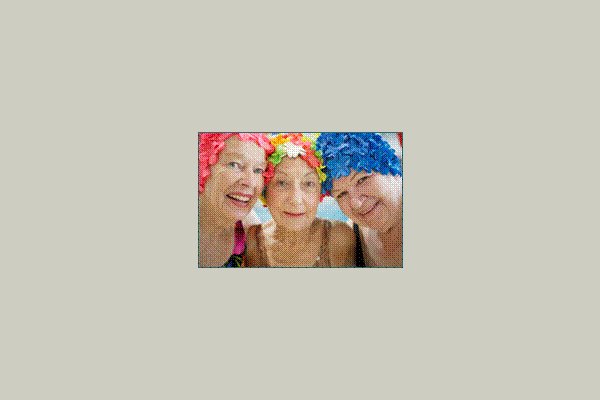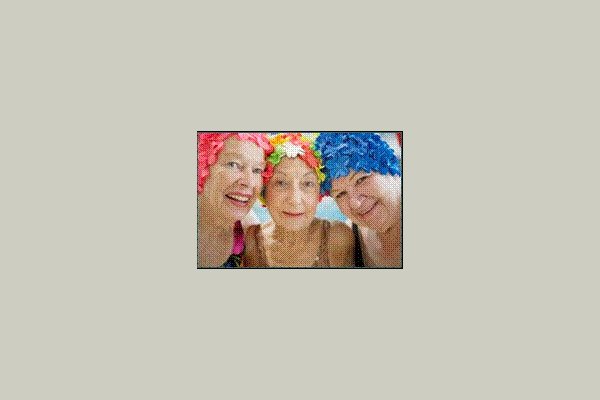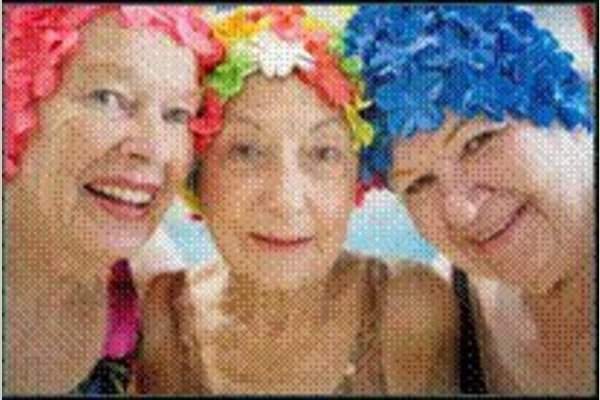 Angels at Home - Hermitage, TN has yet not published prices.
From the Provider
Angels at Home, a division of Angel Healthcare Staffing, was created in response to the needs in our community for those who choose to remain at home who need additional non-medical assistance. Our reputation for providing excellent care and service precedes us in the Middle Tennessee and surrounding areas.
It is our commitment to care for and assist those individuals with unique and special needs in the home or facility with compassion, honesty, and integrity.  Many of our personal assistants have training and experience in Dementia, Alzheimer's, and Hospice care.  Our Personal Care Angels are passionate about the care they provide and enjoy helping those in need.  All Angels are required to pass our extensive hiring process including: a criminal background check, drug screen, 2 professional references, verification for all state agencies, must have at least 2 years of experience, and present a true calling to help others.
We handle all billing, payroll, taxes, insurance, and administrative responsibilities.  We minimize your risk and worry, while maximizing your quality moments in life.