Air Force Village Freedom House, Alzheimer's and Dementia Care - San Antonio, TX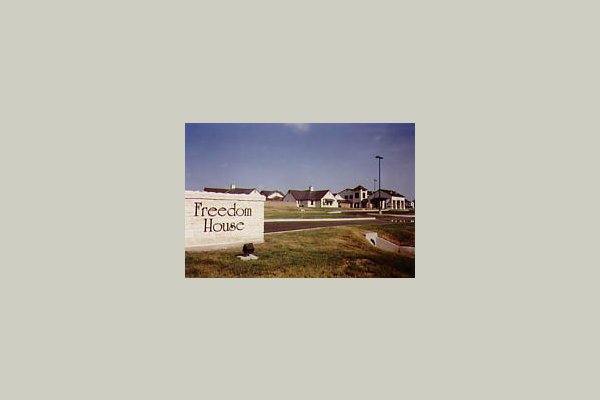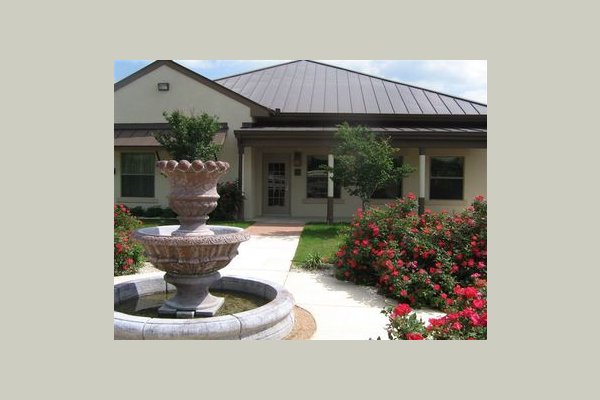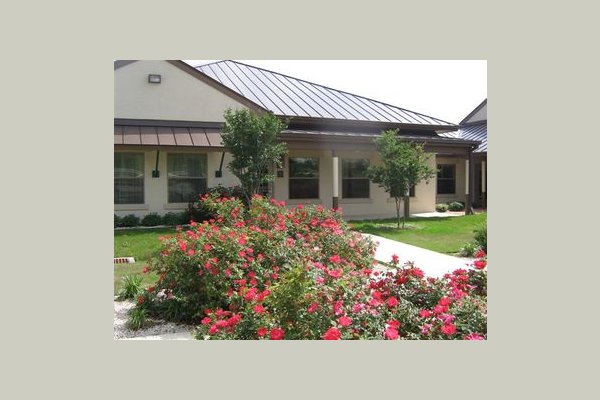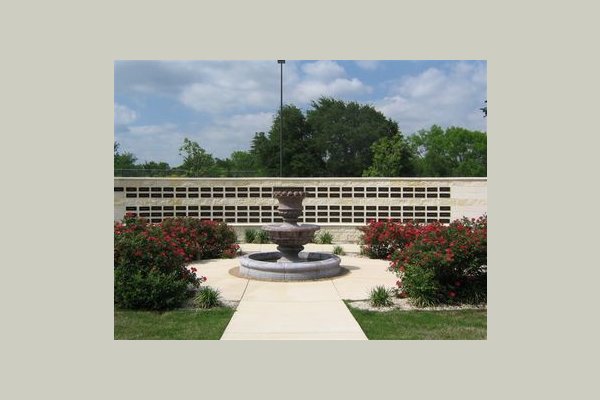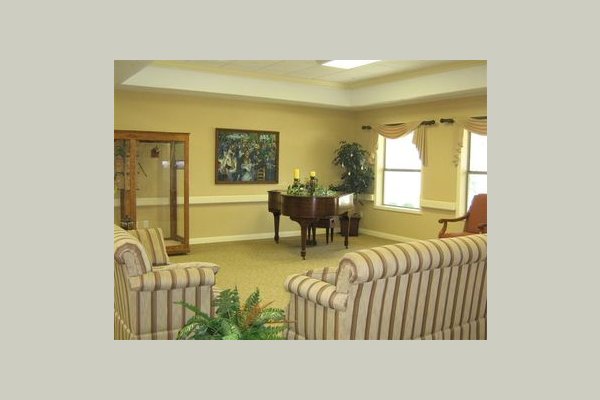 Air Force Village Freedom House, Alzheimer's and Dementia Care - San Antonio, TX has yet not published prices.
Activities Onsite
Meals Provided
Complimentary Transportation
Pets Allowed
Hospice Available
Doctor on Call
Nurse on Call
From the Community
Air Force Village Alzheimer's and Dementia Care
Since opening in 1998, Freedom House at Air Force Village has become a model for the memory care industry. Freedom House is setting new standards for its innovative treatment methods, state-of-the-art facilities, a staff that has an extraordinary record of longevity and an atmosphere that nurtures residents and supports a holistic approach to care. Family members are engaged with the care team to ensure the highest quality of life possible.
Freedom House offers resident-centered programming to meet the specific needs of our residents at all levels of the disease process. With pets, gardens, exercise, nutrition, daily interaction with children from the unique onsite Air Force Village child care center and a corps of retired military volunteers, Freedom House creates a sense of home, embracing residents as beloved extended family. Familiar surroundings offer a comforting sense of safety and meaning. The Caughron Wing at Freedom House is dedicated to our residents who are in the last stages of the disease. This neighborhood brings the highest quality hospice and bereavement care to our residents and their families.
Staff members are carefully selected and trained to understand and manage the unique challenges associated with dementia care. Staff forms a close connection to residents and their families and works closely with Dr. Donald Royall, respected Research Director at Freedom House, in his pioneering research with the University of Texas Health Science Center. Our research findings into the cause, treatment and eventual cure for Alzheimer's disease have informed the global medical community for more than a decade. Freedom House Alzheimer's Care has earned the prestigious CARF Accreditation (Commission on Accreditation of Rehabilitation Facilities).