Absolut Care of Westfield - Westfield, NY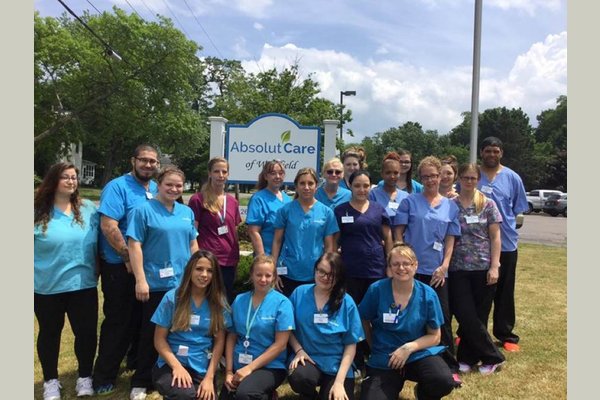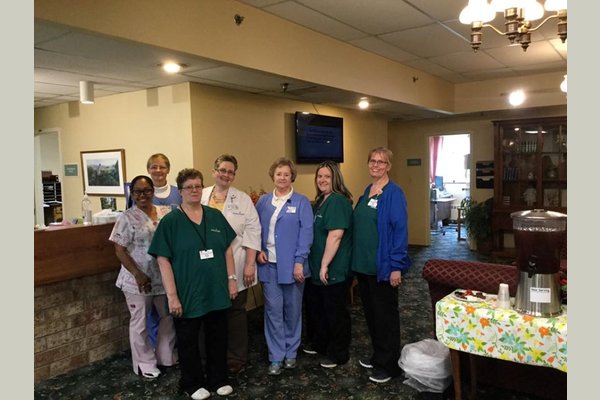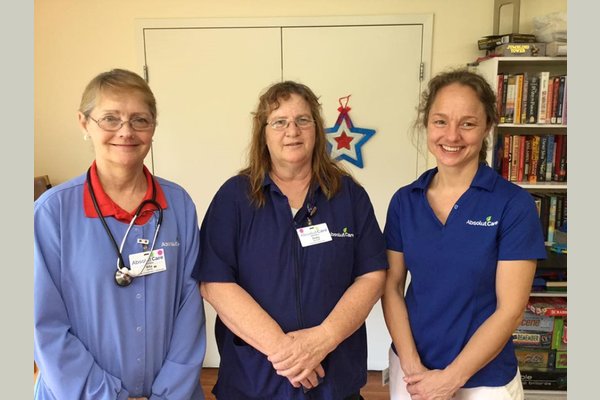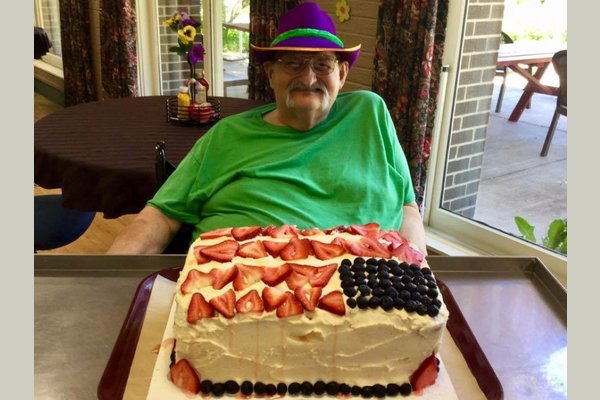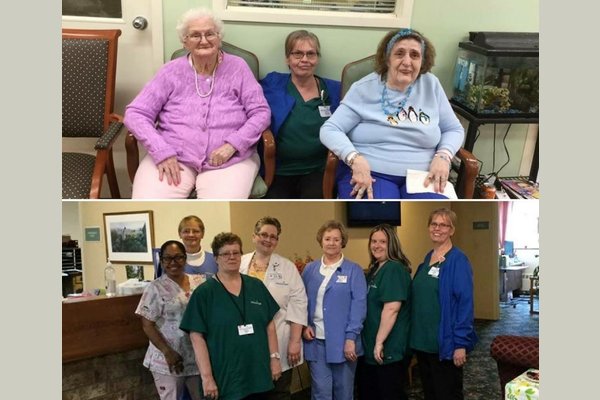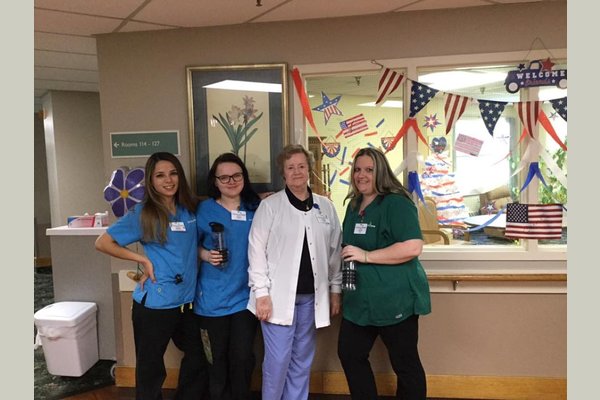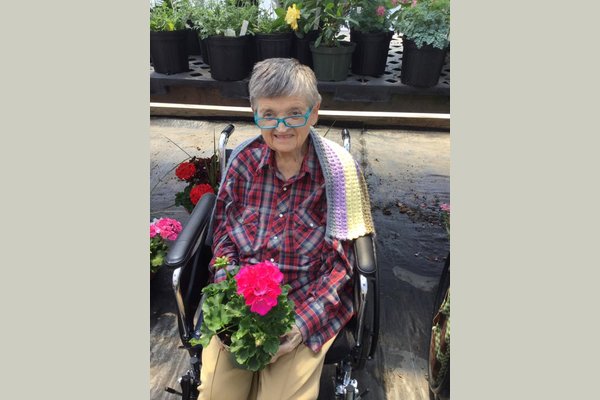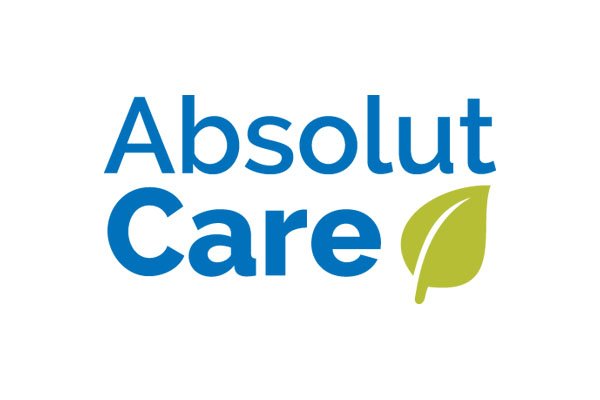 Absolut Care of Westfield - Westfield, NY has yet not published prices.
IV Therapy
Occupational Therapy Available
On-site physical therapy
Respiratory Therapist
Wound Care / VAC
24 hour care
Medical Social Workers
Full Schedule of Trips, Events and Activities!
Free Wifi
From the Community
Absolut Care of Westfield is a facility with 120 beds that specializes in short-term rehabilitation and long-term skilled nursing care. We employ an extended family of selfless individuals that put the needs of our residents first. Our staff is trained in palliative care and caring for individuals and their family as the end of life approaches. The rehab staff aligns with residents' physician/surgeon for a more effective treatment plan. We prioritize restoring a patient's health fully before they return home.