1st Seniors Home Care - Phoenix, AZ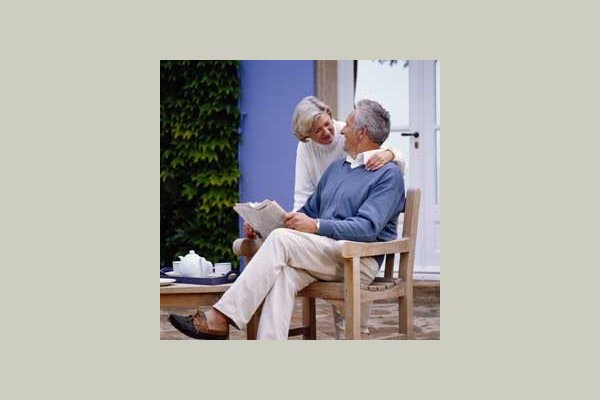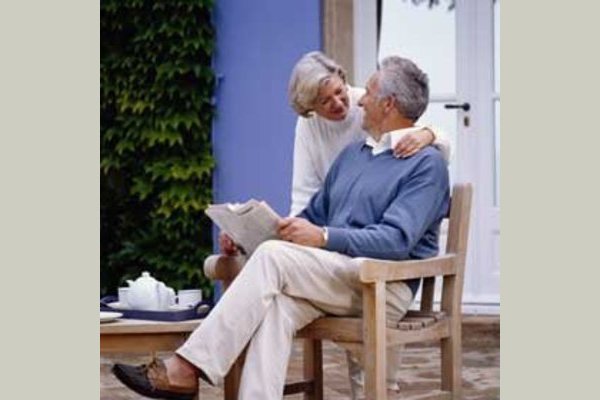 1st Seniors Home Care - Phoenix, AZ has yet not published prices.
From the Provider
Are you struggling to care for your loved one on a daily basis? Would you prefer to keep your loved one in your home or theirs? Does your loved one require assistance? Are you happy with your current situation?Are you looking for a affordable and dependable solution to an otherwise taxing situation? THEN LOOK NO FURTHER! WE HAVE WHAT YOU'RE LOOKING FOR! QUALTY HOME CARE. AFFORDABLE RATES, WE TAKE PRIVATE PAY AND SOME INSURANCE. SOMEONE IS ON CALL 24 HOURS A DAY CALL TODAY AND HAVE PEACE OF MIND TONIGHT!