Young at Heart - Marysville, WA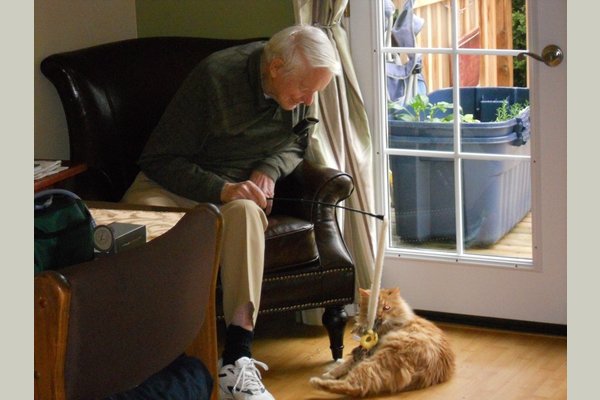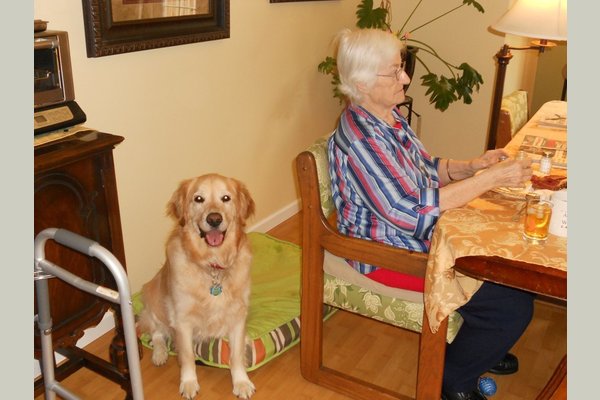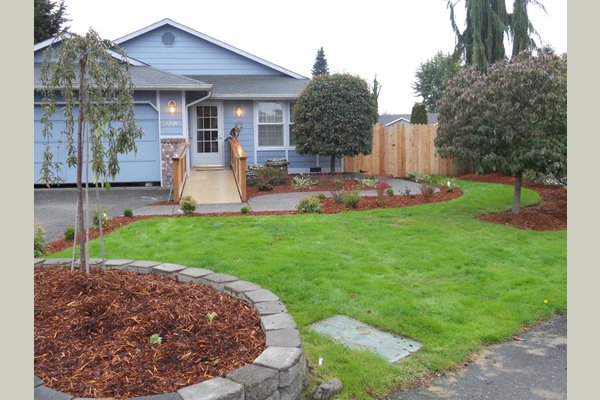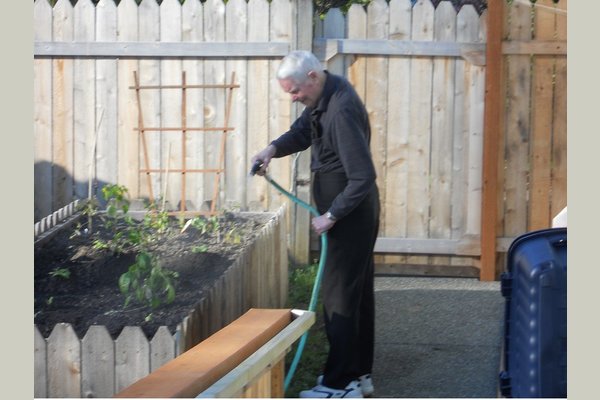 From the Community
Young at Heart is located in the heart of beautiful Marysville, Washington. The home sits at the end of a quiet cult-de-sac and offers wheelchair accessible gardens and patio's for those residents who love to plant and enjoy the outdoors. The neighborhood is close to an elementary school, the library, and YMCA.
We have been in business for 3 years. Both owners are nurses with a combined 20+ years of experience in the medical field including dementia/geriatric care and Emergency.
Young at Heart is licensed to house 6 residents at a time. It has two large shared bedrooms and two private bedrooms.
We are an animal friendly home. Currently we have a golden retriever and a cat. Both animals are therapy animals and are very well behaved. We have regular visits from children in the neighborhood who come to do activities and visit with the residents. Our home offers a great environment for those who are more active during the day and we always accommodate in-home individualized activities.
Our Staff has great cooks! Meals are largely made-to order per the residents likes and dislikes and mealtimes are per resident preference.