Woodland Hills Manor - Woodland Hills, CA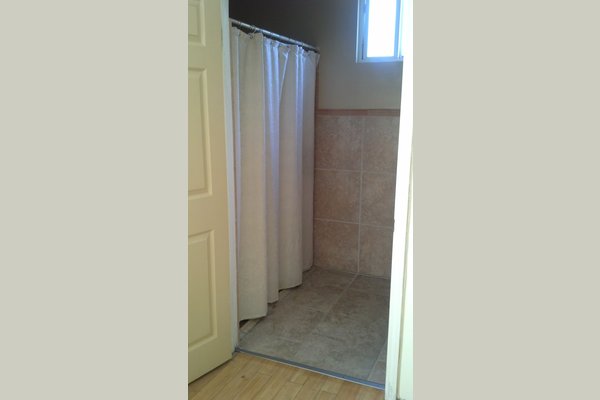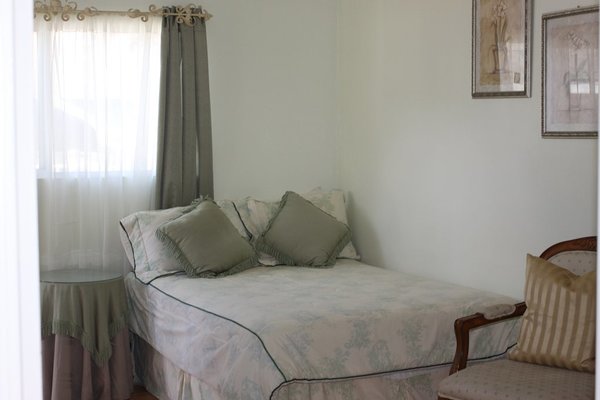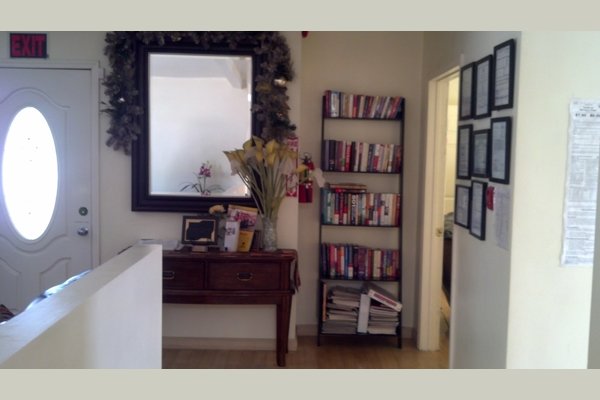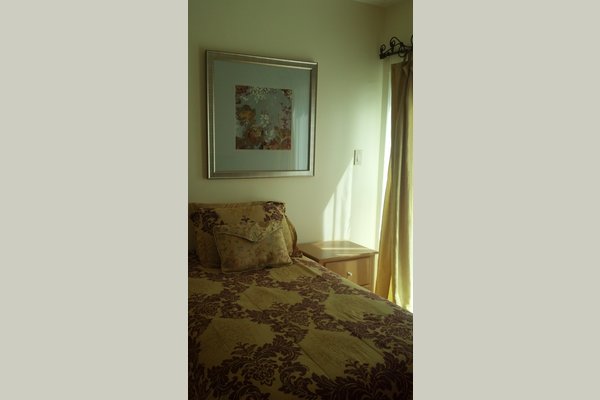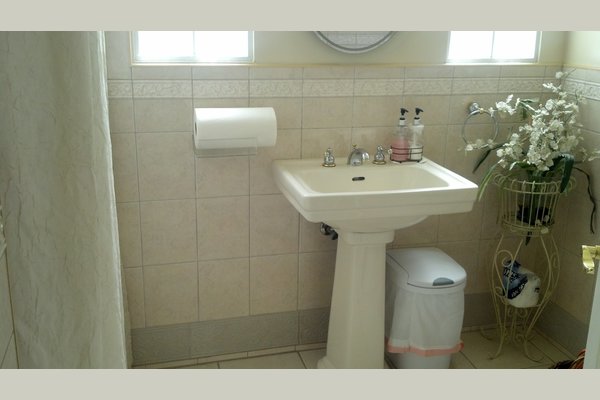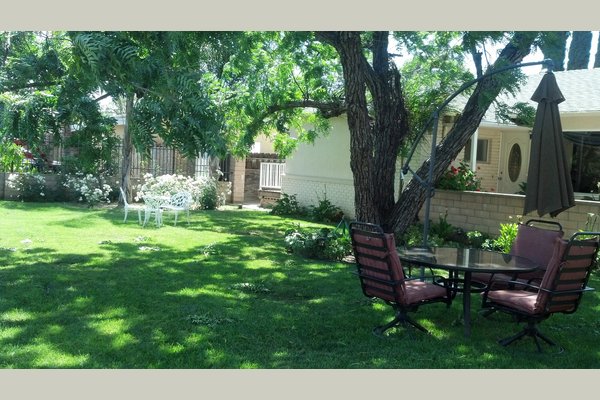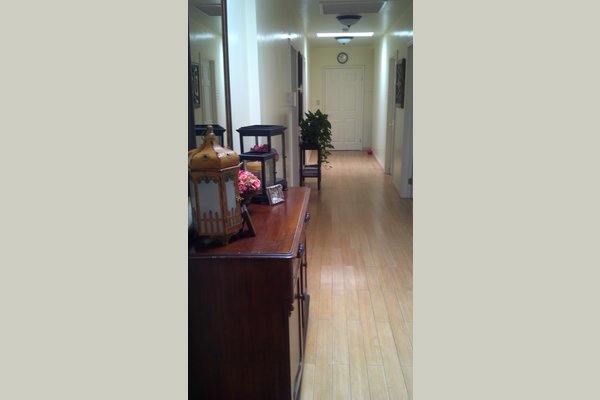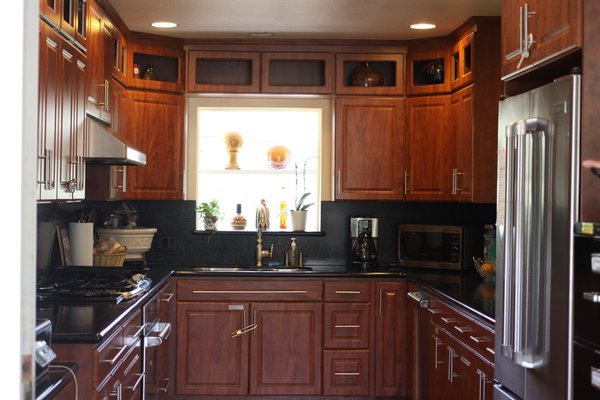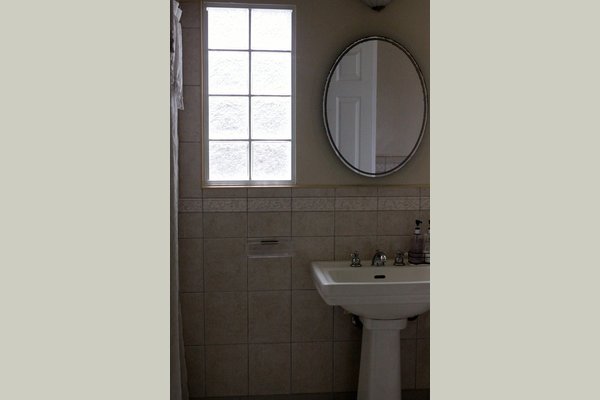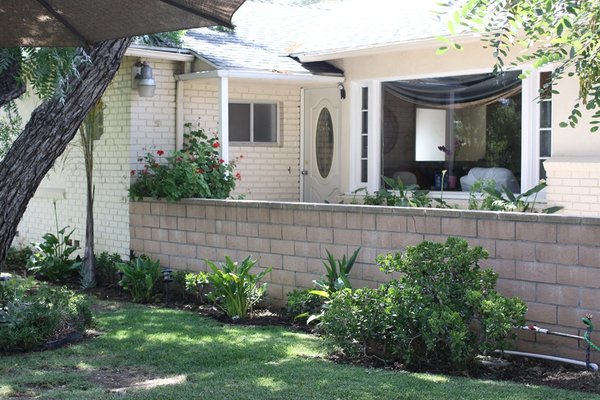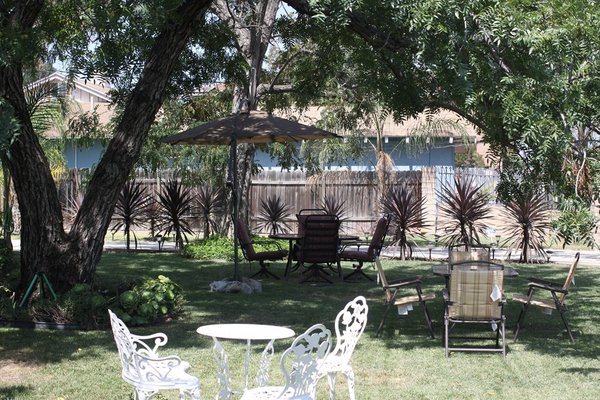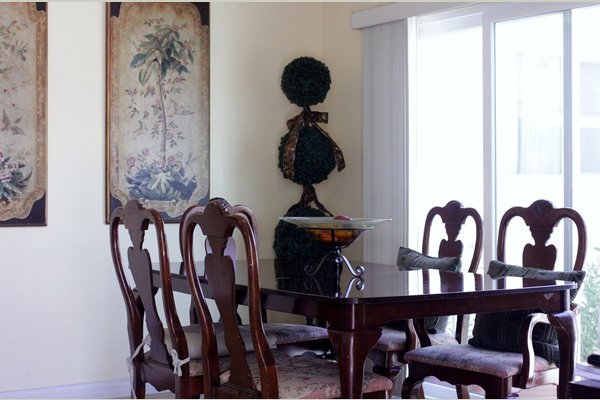 From the Community
Treating Your Loved Ones Like Family Since 1993
Caring For Your Loved Ones Is our #1 Priority:

Members of Woodland Hills Manor receive 24-hour assistance with personalized care in the comfort and security of a facility that looks and feels like home. Our devoted and caring staff work closely with our members to maintain an optimal level of happiness and independence.


Quality of Life:

Our wonderful staff are dedicated to ensuring that your loved ones have the best quality of life while they are
members of our home. Here at Woodland Hills Manor, we feel that it is our job to create a home environment
that provides the services necessary to help give our home members the best quality of life possible.


Testimonials

"This is a letter of recommendation for Woodland Hills Manor. My mother has been a resident of Woodland Hills Manor since June of 2000. She has Alzheimer's disease and is partially incontinent. She has received excellent care, and I could not be happier with Jean Abrigo, the owner of Woodland Hills manor. The board and Care is beautiful and clean, the food is great and my mother is always clean and well cared for. On a scale of one to ten, I would rate Woodland Hills Manor a ten. I have been a nurse for 30 years, and I have never seen a better facility. All I can say to Jean Abrigo and her staff, is thank you for all the love and are you show my mother."
Judith Diane Phibbs, Santa Clarita, CA


"My mother has been a resident of Woodland Manor for almost three years and we are extremely happy we found this place for her. The care given to her by Jean and Sally and the rest of the staff has been phenomenal. We live near San Francisco so needed to find a place for Mom with people we could trust and this is the place. Each time we have visited the residents are happy and well taken care of. The place is spotlessly clean, beautifully furnished and there is always healthy meals coming out of the kitchen. I couldn't be more happy with the care given to my mother by the loving and amazing people there."

Howard Hayes


"Dear Jean, I am writing to express my appreciation for your wonderful care of my father, Paul Adelman. My father has been with you for a number of years now and I have always felt that you, Arceli and your staff have taken such professional and loving care of my father. It has given me great comfort to know that he is cared for in such a kind, gentle and professional way. I would recommend you to any client who may interview you as a potential residence for their family member and would be happy to speak wit them and answer any questions they may have. You are welcome to give my phone number which is in the upper left corner of this letter. Again, Jean, thank you so much for your kindness and professionalism."

Sincerely
Ilene Adelman Starr