Wellness Touch Care - Silver Spring, MD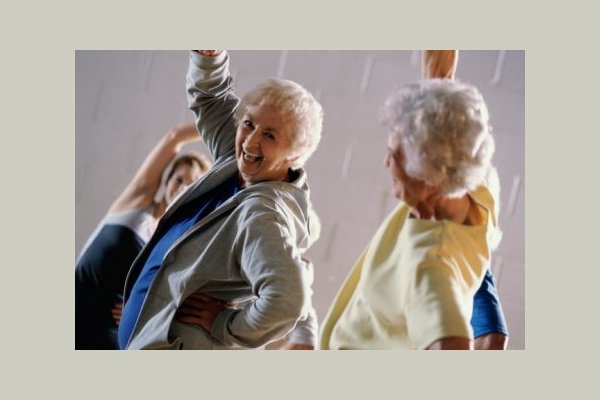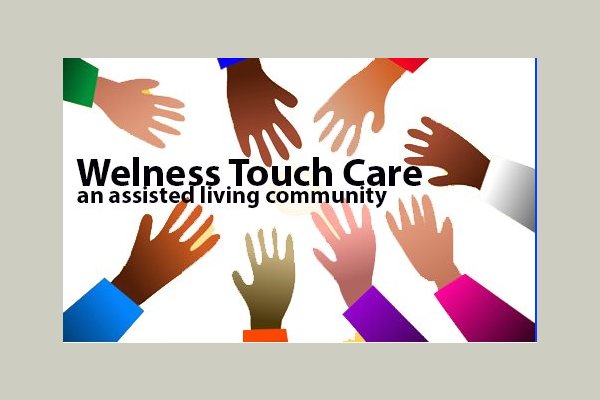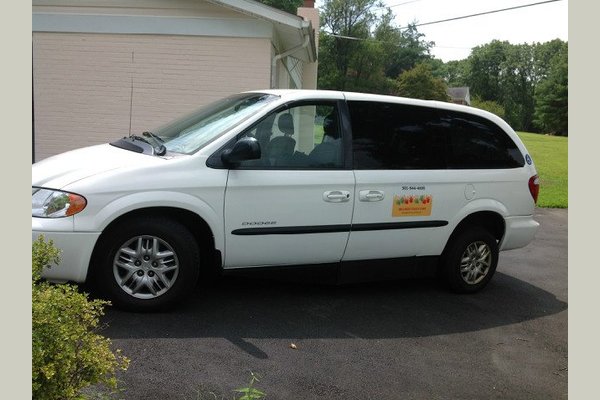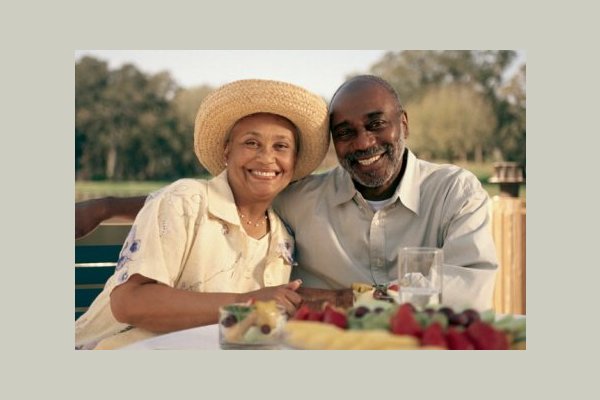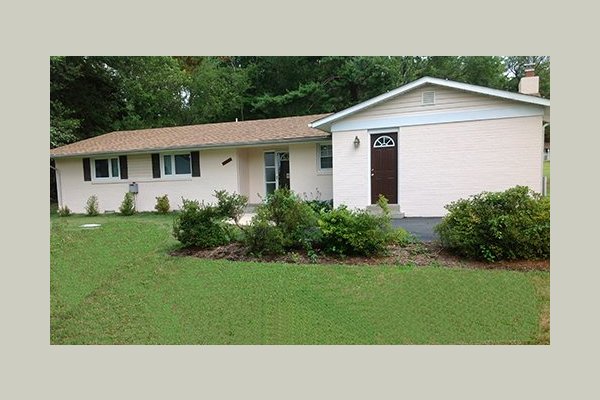 Minimum Age of Accepted Residents
Activities Onsite
Devotional Services Available
Indoor Common Areas
Meals Provided
Nurses on Staff
Podiatrist Available
Physical Therapy Available
Occupational Therapy Available
Speech Therapy Available
Complimentary Transportation
Activities Offsite
Outdoor Common Areas
Beauty & Barber Services
No Smoking Allowed in Private Areas Indoors
No Smoking Allowed in Public Areas Indoors
Wheelchair Accessible Showers
Respite Available
Resident Parking Available
Male Residents Accepted
Female Residents Only
Doctor on Call
Nurse on Call
Dentist Available
From the Provider
We are unique at Wellness Touch Care because we appreciate our resident in a special way - acknowledging our senior adults entering a new stage in their lives. Serving families in: Montgomery County, MD - Howard County, MD - Frederick County, MD - Prince George's County, MD - Fairfax County, VA

Friendly and professional staff members with over 25 years combined experience in senior care. We have established a clean, attractive and homely ambiance facility that not only meets our residents' physical and medical needs, but one that also nourishes their social connections, individual dignity, and personal preferences. We highly recommend and welcome scheduled tours of our facility.

Wellness Touch Care residential home is managed 24 hours a day by skilled certified and licensed staff. The residence is located in an up scale scenic neighborhood with numerous religious, shopping and community options nearby. We provide our own transportation services as needed by our residents. The list of exceptional services is designed to enhance residences' comfort and wellness:
*Physician and registered nurse on call 24 hours a day.
*Administration and monitoring of medication by certified staff
*Personal care for each resident to include shopping, bathing, grooming, dressing, foot care and personalized assistance as needed.
*Recreational tours and day trips.
*Internet service and Skype communication
*Mobile dental care
*100% Family- oriented services and provide companionship and lasting friendship.

At Wellness Touch Care we work with residents to identify areas of interest and methods of community involvements that will appeal to them.