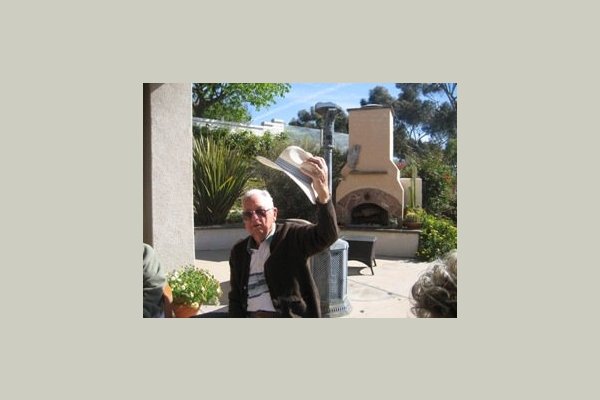 Meals Provided
Hospice Available
Pets Allowed
Respite Available
Wheelchair Accessible Showers
Minimum Age of Accepted Residents
Female Residents Only
Nurse on Call
Nurses on Staff
Dentist Available
Doctor on Call
Male Residents Accepted
No Smoking Allowed in Public Areas Indoors
No Smoking Allowed in Private Areas Indoors
Beauty & Barber Services
Outdoor Common Areas
Activities Offsite
Speech Therapy Available
Occupational Therapy Available
Physical Therapy Available
Podiatrist Available
Indoor Common Areas
Devotional Services Available
Activities Onsite
Resident Parking Available
Complimentary Transportation
From the Community
Vista Care Assisted Living is a full-service Residential Care Home. We had our Home built in 2007 which gives our Residents chance to be one of the primary owners of rooms. Our staff offers high-quality, reliable care that you can count on. Care and Respect are our principal goals.
You and your loved ones will always receive professional assisted living services from the caring staff at Vista Care. Our experience of 5 years guarantees that.
We understand that our Residents are unique and that is why we give our best in giving personalized care: we are in constant touch with families, friends, doctors, etc. We try to give each of our Resident feeling of home and friendship.
Moreover, our menus include inputs from our Residents. We pride ourselves in providing home-cooking meals and fabulous desserts.
If you are not convinced by now, come and see us so we can amaze you!
P.S. but call us before you come, because we might be on field trip!