Visiting Angels of East Central Indiana - Pendleton, IN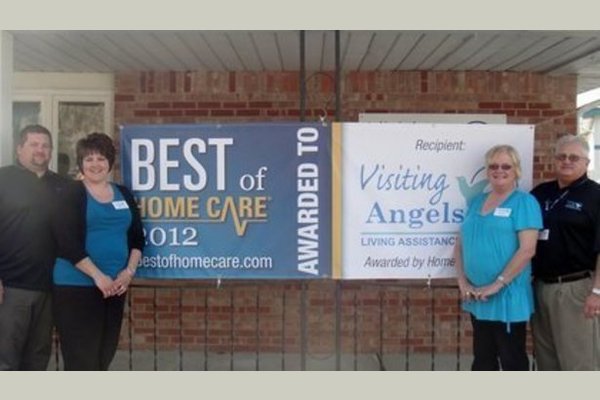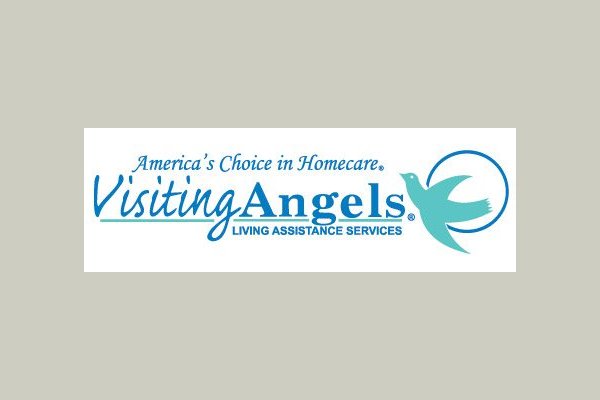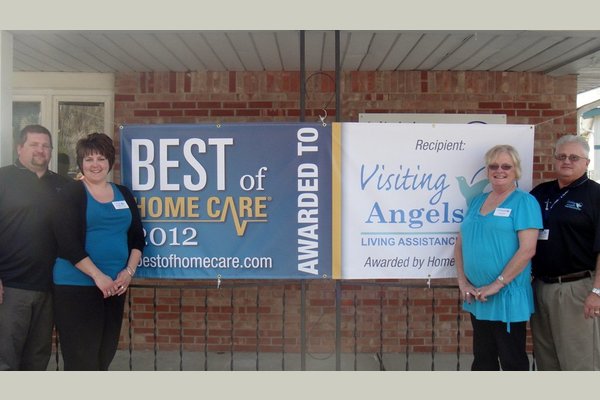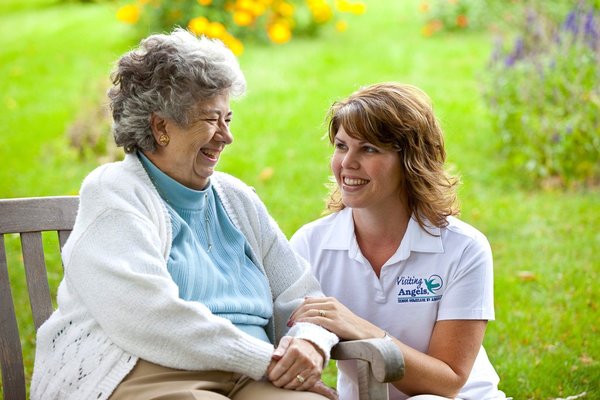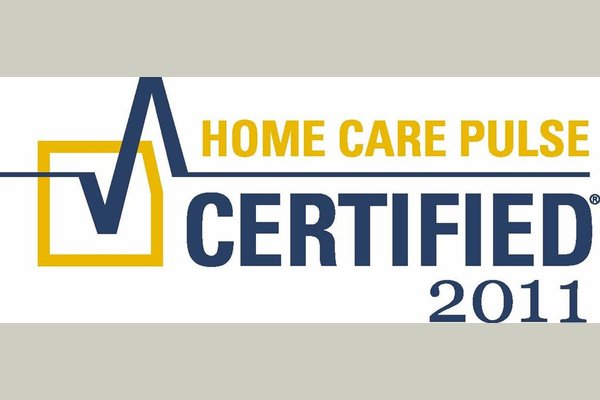 Visiting Angels of East Central Indiana - Pendleton, IN has yet not published prices.
From the Provider
We Care Every Day In Every Way
We at Visiting Angels believe you should be able to stay in your home as long as possible, preferably forever. That's why we feel it is our duty to make your experience with us the best it can be by providing you with caring, compassionate individuals to care for you in your home.
Our Angels provide companionship, light housekeeping, meal prep, medication reminders, transportation, hygiene assistance and personal care. When choosing Angels one of the most important questions we ask ourselves is "Would we choose this person to take care of our own family member?" We feel that the answer to this question should ALWAYS be YES! This is one of the greatest ways we can ensure your quality of care and satisfaction with Visiting Angels.
We opened our Pendleton location in 2010 and serve Madison, Delaware and Hancock Counties. Visiting Angels is actively involved with the Madison County Chamber, Anderson Noone Exchange, Greater Anderson Businesses, Pendleton Business Association, Alzheimer's Association, Walk to End Alzheimers, and Relay for Life.
Letter from the Owner
Most of us have been impacted by a loved one that is no longer capable of caring for themselves at home, without our help. This can be very devastating physically, mentally, and financially.
Jason and I have both witnessed this with our own loved ones. Jason's grandmother broke her hip. After her surgery, she went to a rehab facility. After her rehab we wanted her to come home with a caregiver so family could still go to work and know that she was safe. I also struggled after my grandmother suffered a stroke and returned home to caregivers who were not the best fit for her needs. We watched as our parents, aunts and uncles struggled to keep the balance between caregiver and child. There were issues with companies not returning calls, not being available when we needed them and just not taking care of Grandma the way we thought she should be.
We have partnered with Jason's parents, Jean and Glenn Ellis, who have owned a successful Visiting Angels agency in Orlando, Florida since 2006.
Visiting Angels has been in business since 1987 and believe as we do, that you build a relationship, communicate, and be available when there are concerns. They decided to open up Visiting Angels so they could help their Mom the way she deserved.
Rosemary passed away before they could open their doors, so we have opened in her memory. Rosemary was a wonderful lady that would give her heart to anyone in need. We have made sure our business reflects her warm and wonderful personality and her generous soul.
Adonica Ellis
Owner