The Right Place, The Right Time Inc. - Seattle, WA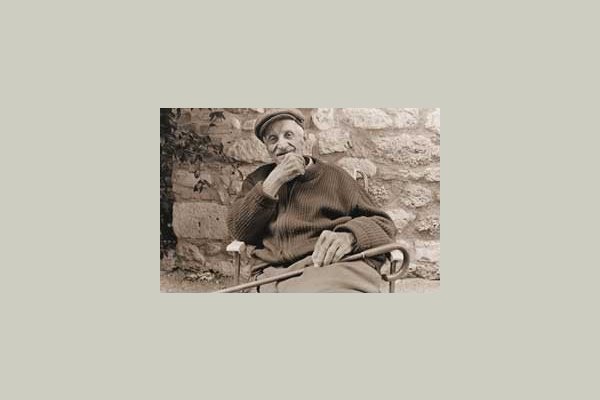 From the Community
We provide excellent  24 hour care in a community-based setting.  Our personalized care services include medication management, healthy home cooked meals, assistance with all activities of daily living– mobility, dressing, bathing and  personal hygiene.  We monitor  vital signs daily and utilize each Resident's care plan to ensure that all preventative measures will be taken to promote each individual's wellness. 

All of our homes are wheelchair accessible, with ramps on the front and back entrances. Our homes have spacious living  areas and large decks with a private, territorial view.  Each house has two bathrooms for residents, including roll in showers for accessible bathing.

We have private and semi-private rooms available to our Residents. 

Residents may bring some of their own furnishings to personalize their room.  We can provide furnishings if a Resident does not wish to bring their own. 

The homes are owned and operated by Kaye Marek.  Kaye is a Registered Nursing Assistant with a Masters Degree in Social Work and a Bachelor's Degree in Applied Psychology.  She has worked in the health care environment for over 18 years where she has directed and supervised treatment plans for individuals requiring comprehensive medical care.

Our mission is to respect the dignity and worth of the individual, while  providing compassionate and excellent care to our Residents.  We are committed to customized service and to support the preferred lifestyle of each Resident.