The Residence at Orchard Grove - Shrewsbury, MA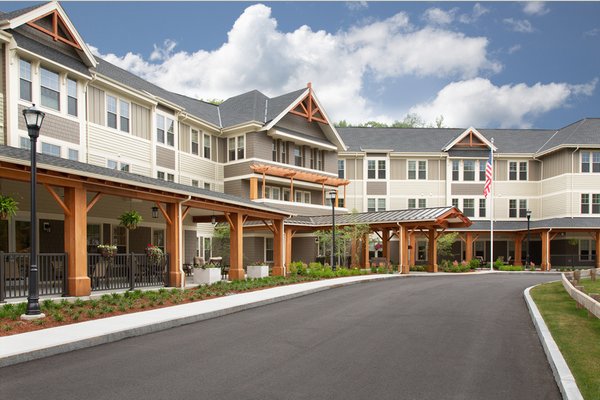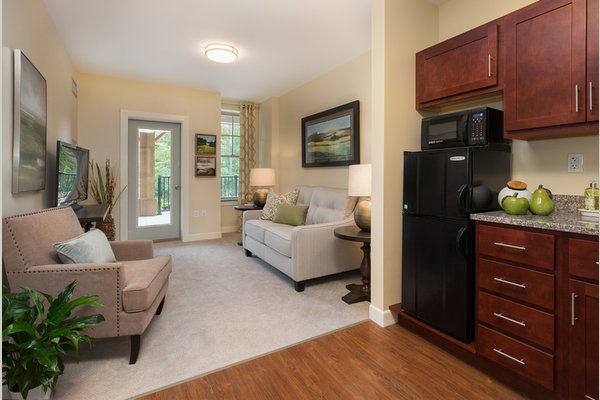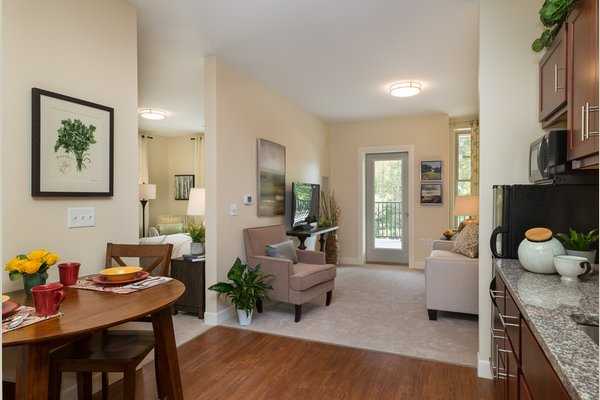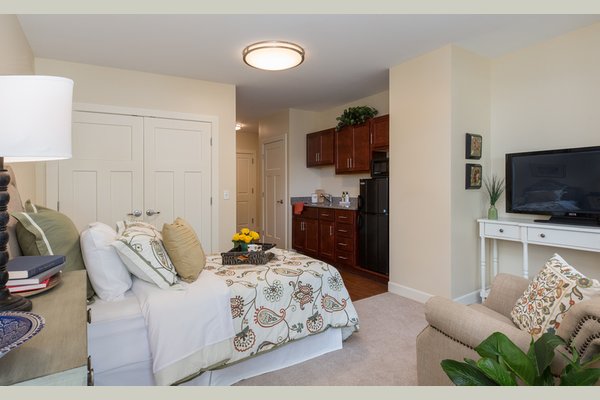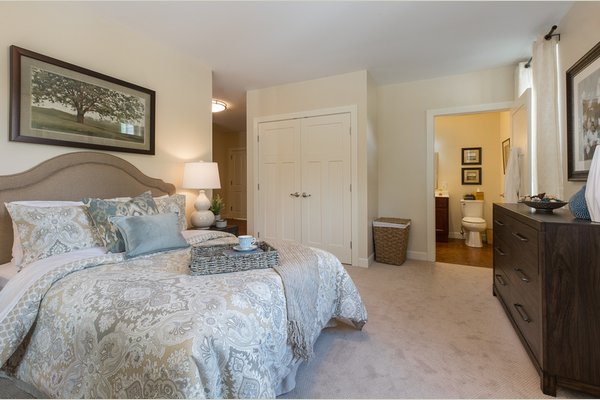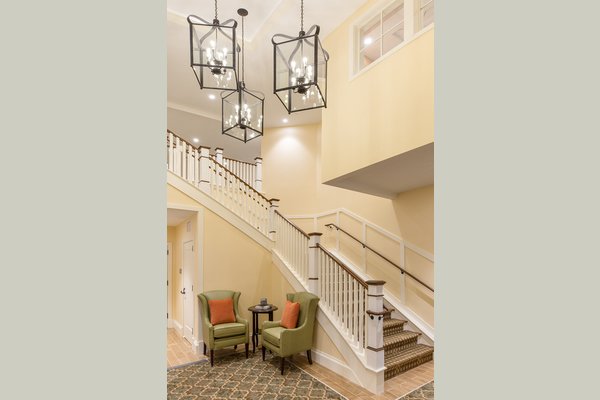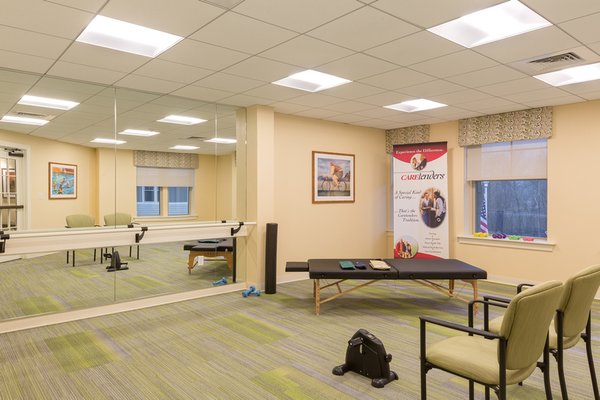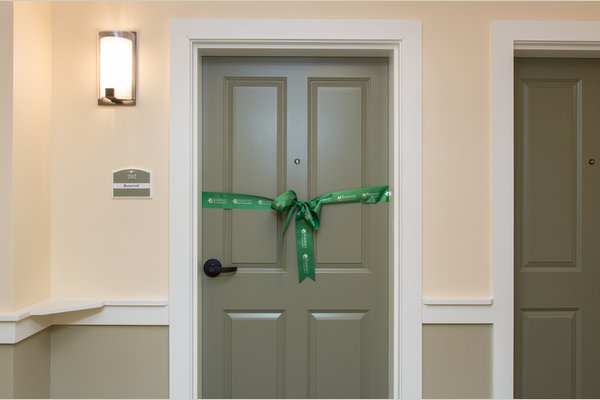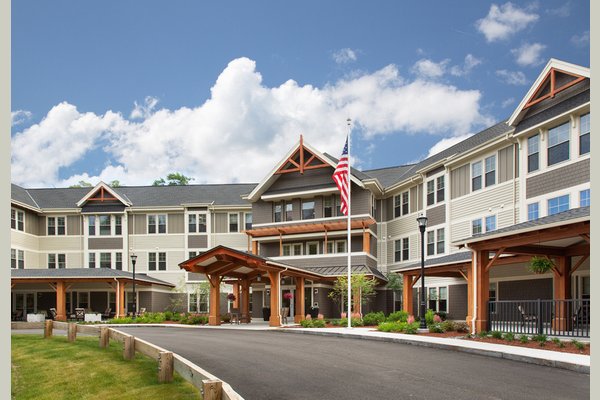 The Residence at Orchard Grove - Shrewsbury, MA has yet not published prices.
From the Community
Imagine finally having the time to do the things that make you happy: catching up on the best-seller list, getting out to the theater with friends, learning a new language, or just relaxing with the people you enjoy.
This is the life that awaits you at The Residence at Orchard Grove, located at 258 Walnut Street in Shrewsbury, MA. Our gorgeous new community offers every amenity, impeccable service, and a private apartment for you to make your own. It's what you have worked so hard to enjoy!
Beautiful Shrewsbury's story is one of pride of place. Colonial homes and orchards established 250 years ago still draw visitors with their charms to this desirable town, as did Lake Quinsigamond's Victorian resorts with their steamboat trips and gingerbread pavilions in centuries past. Notable locations spanning five centuries await around nearly every turn, as do all the fantastic modern amenities that make this community so wonderful.
Our Reflections Memory Care neighborhood is renowned for its non-pharmacological approach, and benefits from our collaboration with McLean Hospital, Harvard Medical School and Brigham & Women's Hospital.
Call (508) 841-5735 for further information.