The Greens at Hanover Condominiums - Hanover, NH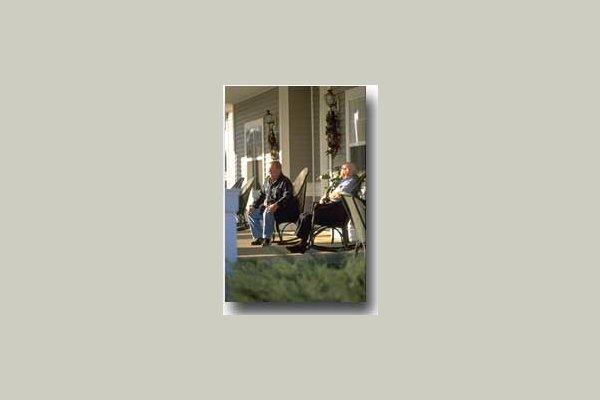 From the Community
At The Greens at Hanover, active adults embrace life, community, friends and activity. Completely renovated inside and out, The Greens at Hanover offers ease of living and home ownership in a small, vital community with a caring, friendly staff. One to two bedroom homes include over 8,000 square feet of well appointed community living areas, while a monthly fee includes full-time maintenance, weekly housekeeping services, wellness clinics, daily luncheons prepared by full-time master chef, afternoon teas, heat, air conditioning and electricity, insurance, field trips, activities, entertainment and more.
Home to Dartmouth professors emeritus, a book editor, a sculptor, and other lively, interesting people, The Greens offers an exciting opportunity to join a vibrant, caring, independent living community in close proximity to downtown Hanover, the Dartmouth College campus, and the highly regarded Dartmouth-Hitchcock Medical Center.
Embrace life, community, friends and activity at The Greens.