Synergy Home Care Southbay - Long Beach, CA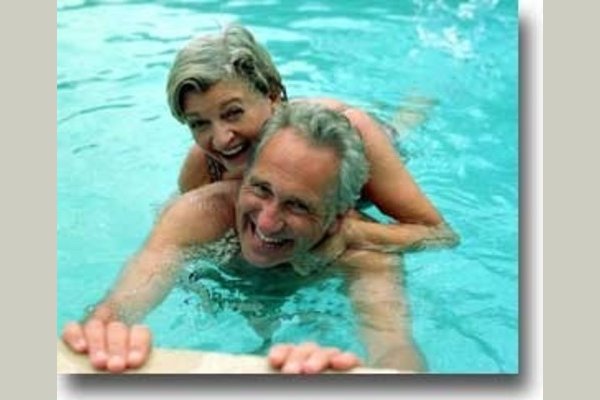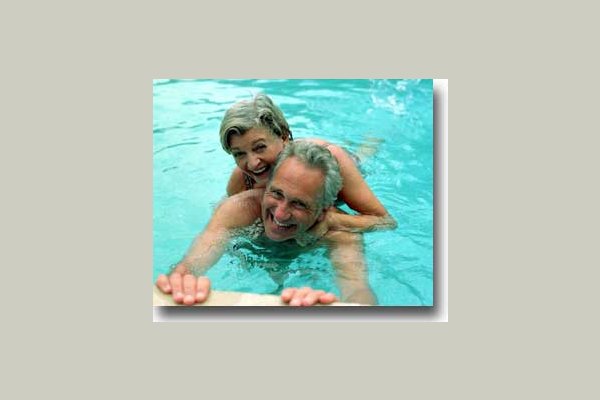 Synergy Home Care Southbay - Long Beach, CA has yet not published prices.
From the Provider
Synergy HomeCare is a home care (also known as "home health care") agency with offices throughout the United States.  Synergy HomeCare was founded in 1999 by a visionary entrepreneur that saw the future—the need for personal, homemaking and companionship home care services to the elderly; those recovering from illness, surgery, or childbirth; and the disabled.
We take great pride in and have great passion for the work that we do—and we only hire caregivers that have the same pride and passion that we have. All of our caregivers go through a careful interviewing process, background check, and training program before they go into your home.
We customize your home care plan to fit your needs. So, whether you're a new mother, have children that need home care services, are recovering from surgery, have a debilitating illness, have parents at home that need home care, looking for hospice care relief, or simply need some companionship at home, we will be there. And with our careTEAM approach, you can participate in the care of your loved ones no matter where you are via our Web-based system.
Our Mission
To be the premier provider of home care services by always striving to offer the highest quality of life and independence that is attainable to our clients.