Sweet Comfort Home Care - Edina, MN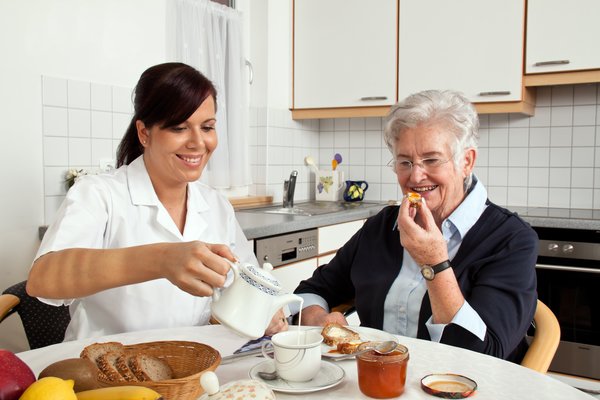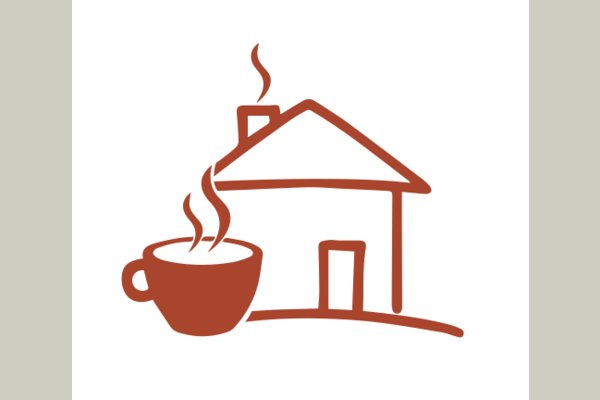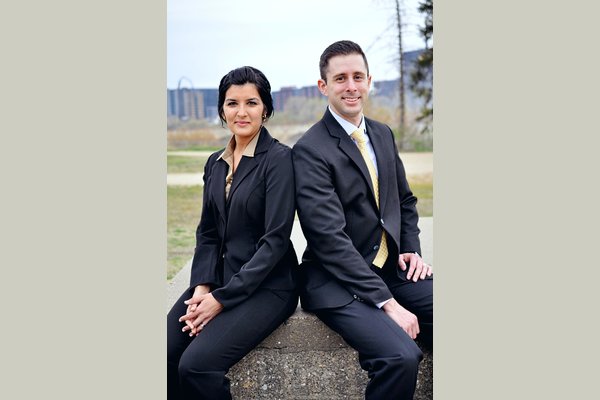 Sweet Comfort Home Care - Edina, MN has yet not published prices.
From the Provider
We are a helping hand, here to offer care and support along every step of your journey. Sweet Comfort Home Care is committed to building and maintaining a positive, personal relationship with each of our clients. Whether you are seeking care for yourself or a loved one, our client care manager creates a care plan that is personalized to meet your needs.
Once you have selected your caregiver they will develop a therapeutic relationship with your loved one as they integrate the individualized plan of care. Whether it's shopping for groceries, grooming assistance or 24-hour in-home care, our professional personal care attendants will meet and exceed all your expectations.
We use the ClearCare system to connect you with the care your loved one is receiving. With real-time monitoring that you can access at any time using the Family Room online tool, you will be able to see exactly when your caregiver arrives and departs, care logs, upcoming shifts, invoices, and other helpful information.
Shereen and Ryan McKeen founded Sweet Comfort Home Care with the purpose of lending a helping hand to those who wish to maintain their independence. You and your family want caregivers that put you first and it is our desire to provide them to you.
Shereen – Client Care Manager
Shereen is a registered nurse with over five years of nursing experience including geriatric and in-home care. She has a truly compassionate heart for those in need of care, and strives to have a holistic approach to providing that care.
Ryan – Director of Operations
Ryan is an Air Force Intelligence veteran who has elderly parents. His heart for home care comes from a desire to ensure his parents have quality care from qualified and experienced caregivers should they ever need it.
Our Caregivers
Our caregivers are all cut from the same cloth; relationship driven individuals who have a passion for the senior community. We have selective hiring practices and comprehensively screen them to ensure that they are prepared to give you an exceptional care experience. We are proud to have them as employees, and they are proud to work with us. We are sure you will be proud to work with us as well.
Sweet Comfort Home Care is bonded, insured, and fully licensed by the Minnesota Department of Health.