Clay Center Presbyterian Manor - Clay Center, KS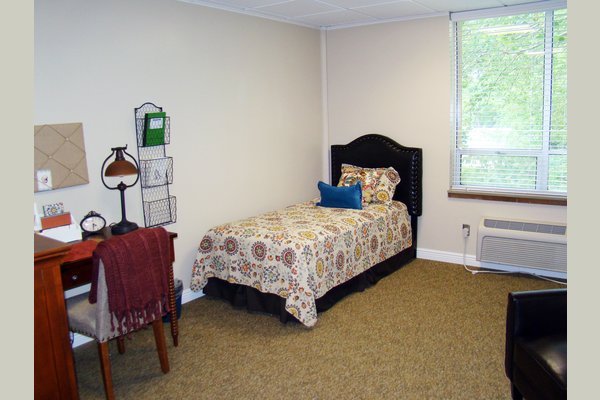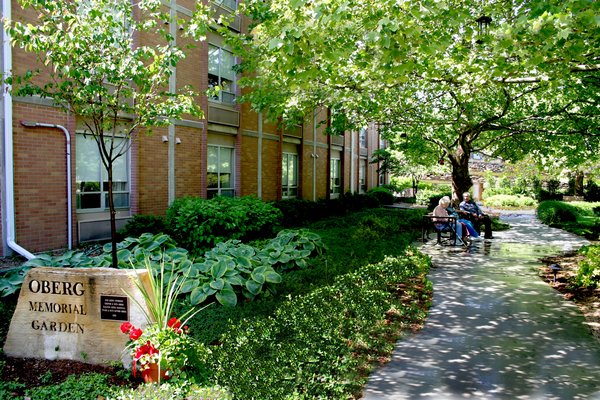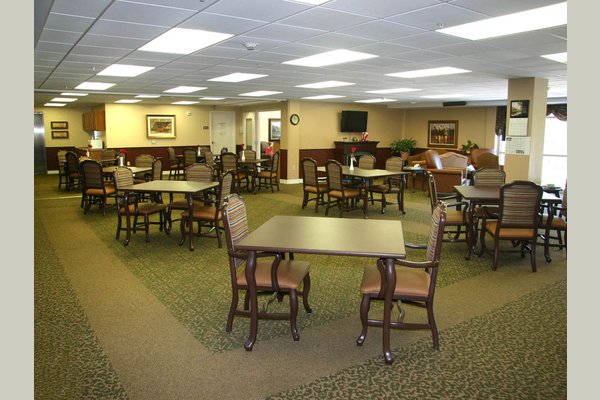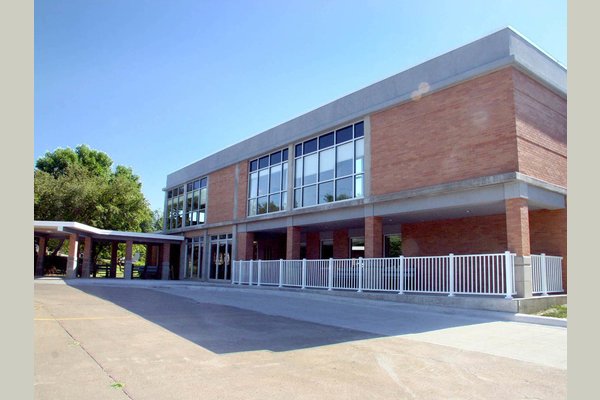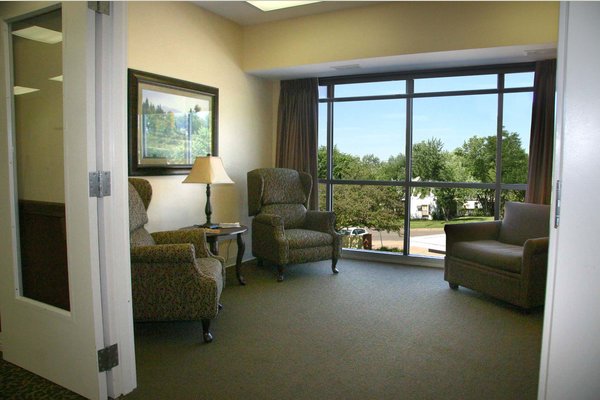 Clay Center Presbyterian Manor - Clay Center, KS has yet not published prices.
Aging in Place
Exercise
Short Term Rehab
Long Term Care
Beauty & Barber Services
Outdoor Common Areas
Indoor Common Areas
Resident Parking Available
Resident Family Education
Availability of trained clinical staff 24-hours per day
Skilled Nursing
Arts and Crafts Programs
24-hour Emergency Call Response
Personalized care plans
Nutritious snacks available throughout the day
Respite care available
Rehabilitation
Assistance with all aspects of daily living
Outside Patio Garden
Massage Therapy
From the Community
At Clay Center Presbyterian Manor, we offer a full range of senior living including independent living, assisted living, long-term care and skilled nursing and short-term rehabilitation.
When you move to Clay Center Presbyterian Manor, you'll find an opportunity to redefine life on your terms with time and freedom to make new friends, pursue new interests and live the life you want to live. Residents have choices. Our team of staff members support our residents in maintaining a sense of independence, while monitoring for when further assistance may be needed.
Residents enjoy walking through our Oberg Memorial Garden, a beautifully landscaped garden with a fountain and enclosed lighted walkway for the residents' enjoyment.
Our Post-Acute to Home short-term rehabilitation program offers seniors a bridge between hospital and home following an illness, surgery or injury with a qualifying Medicare stay.