NORVA Home Health Care, LLC - Herndon, VA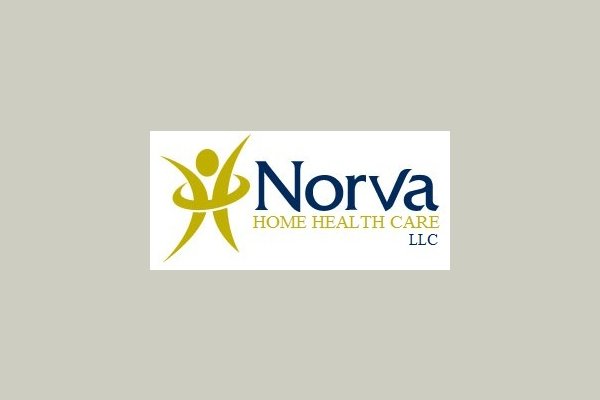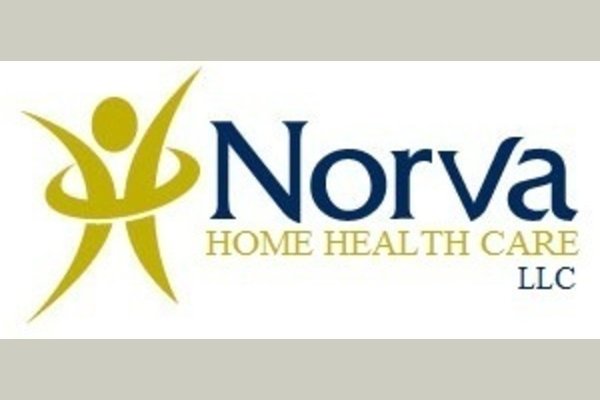 NORVA Home Health Care, LLC - Herndon, VA has yet not published prices.
From the Provider
Selecting a Home Care provider is an extremely important decision. Your care provider will be coming into your home. You will want to find professional and trustworthy people that you feel comfortable with.
NORVA Home Health Care,LLC has a pool of qualified, trustworthy and experienced caregivers who are ready to make difference to the everyday lives of our clients. Our caregivers are trained to give our clients the support they need while helping them maintain their independence in their own home.
Each client who receive our services has a caregiver who is personally matched to their needs along with a care plan that is tailored to their individual needs.