Medical Professionals On-Call - Fairfax, VA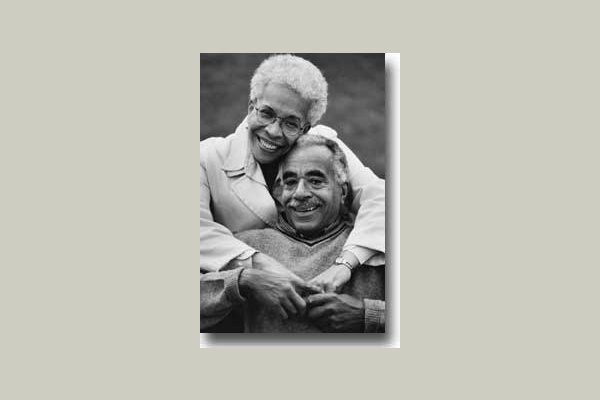 Medical Professionals On-Call - Fairfax, VA has yet not published prices.
From the Provider
Medical Professionals On-Call is committed to helping our clients live full, dignified, and independent lives in the comfort and familiarity of their homes. We provide in-home care to enrich the lives of our clients, and the peace of mind of their families, to maintain and enhance the maximum possible degree of independent living.

Medical Professionals On- Call understand the needs of the disabled, elderly, and challenged residents of our community and the families who love them. We know that quality, independent, at-home living often requires more than professional nursing services.

We perform extensive background checks through our careful screening process, so you can rest assured that any of our staff in your home can be trusted with your care and valued possessions.

We provide continuing training and education to our staff members to ensure the best care possible. Each member of our staff is bonded, insured and covered by Workers' Compensation insurance for the protection of our clients and families.