Mirabel Lodge - Forestville, CA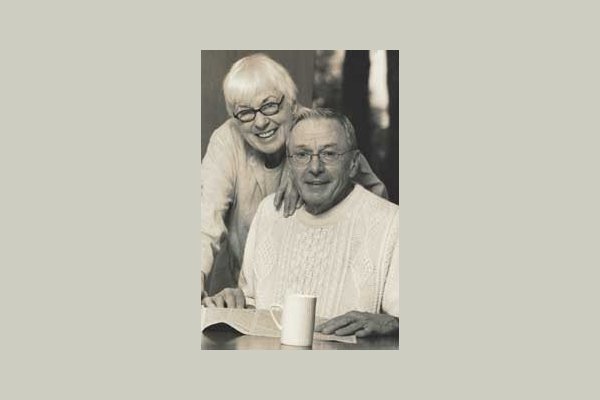 Minimum Age of Accepted Residents
Activities Onsite
Devotional Services Available
Indoor Common Areas
Meals Provided
Complimentary Transportation
Pets Allowed
No Smoking Allowed in Private Areas Indoors
No Smoking Allowed in Public Areas Indoors
Hospice Available
Male Residents Accepted
Female Residents Only
From the Community
Welcome to Mirabel Lodge

"Aging with dignity"

Mirabel Lodge is a 31 bed Residential Care Facility For The Elderly providing senior living in comfort, love and style in a 9000 square foot home situated on approximately 1.5 acres of beautifully landscaped gardens.

Mirabel Lodge is a offers a beautiful home like environment completely staffed with friendly and compassionate professionals devoted to maintaining quality of life for those we serve. Our skilled staff of caregivers has expertise in working with and understanding the unique needs of the elderly.

Mirabel Lodge is located in Forestville, California, one of the richest agricultural areas in the country and a remarkably desirable place to live, just 10 minutes from downtown Santa Rosa, an hour drive north of San Francisco and just 45 minutes from the Pacific Ocean. The residents of Mirabel Lodge will appreciate the stability of the region's agricultural heritage and enjoy the lively diversity that comes from living just minutes from the ocean, the city and the mountains.

At Mirabel Lodge we are committed to providing care and services of the highest quality and value in a unique, safe residential environment promoting health, Independence and social interactions of our residents.