Main Line Family Care - Frazer, PA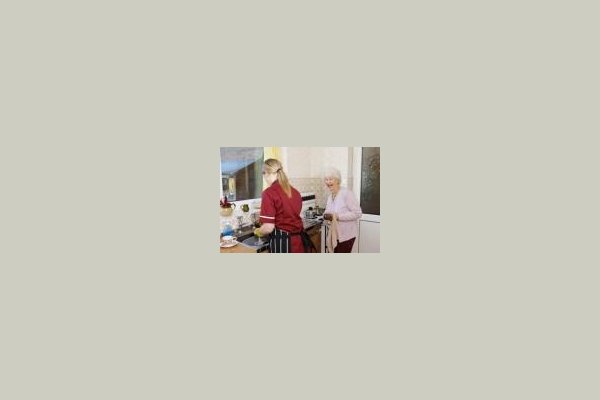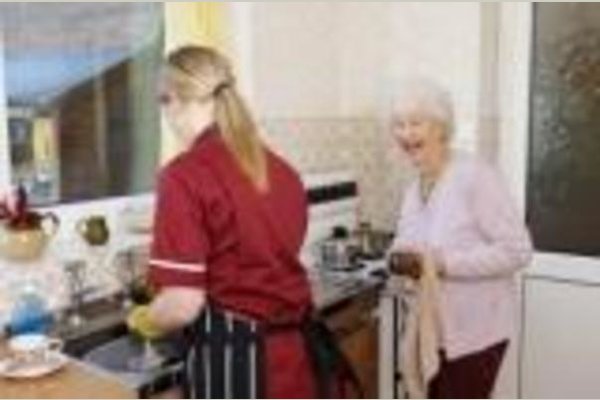 Main Line Family Care - Frazer, PA has yet not published prices.
From the Provider
Main Line Family Care is a family owned and operated company that was established with the sole purpose of helping our seniors, adults, and children with special needs, to live independently, joyfully, and securely. Our programs span a lifetime, from prenatal to end-of-life care.
Main Line Family Care is an in-home service provider that assists individuals and families by carefully assessing and fully understanding their needs and selectively placing highly trained, screened, insured and supervised personnel to meet these needs.
Our Professional and Dedicated Caregivers can provide excellent living assistance to those who are;
• frail, elderly, housebound;
• terminally, chronically, or acutely ill;
• physically or mentally challenged;
• recently discharged from the hospital;
• And recovering from surgery, accident or illness.
Help is available 24 hours a day, seven days a week and 365 days a year to conform to our clients' needs and preferences. We service the Main Line region including Chester, Delaware, and southern Montgomery Counties.
Our Services are available as needed on an hourly, daily, overnight or weekend / holiday.
Main Line Family Care is a Certified and Licensed
Agency / Registry by the Pennsylvania Department of Health
At Home Care, Homemaker & Companion Services
We Listen, We Plan, We Care