Loma Leisure Home - Loma Linda, CA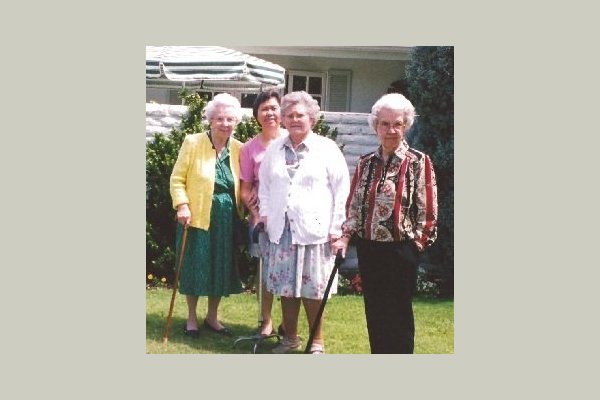 From the Provider
Loma Leisure Home is a six-bed residential care for the elderly located in a nice, quiet, and peaceful neighorhood within a walking distance from Loma Linda University Medical Center in Loma Linda, California.

Our mission is to provide the highest attainable quality of life for our residents and peace of mind for the family. Christian and family values are the foundation of all our services.

What did clients say about Loma Leisure Home?

"My mother is a resident in Loma Leisure Home. My sisters and I have been very happy with the attention and care she has ... The activities are well-planned, food is good and the care is excellent ... We three daughters are so pleased with our choice and thankful that we had this fine home to take care of our mom." Claire R.

"This is just a quick note to thank you for the wonderful care you gave my mother, Verna. Your place quite literally became her home and although, as you know, she could be cantankerous at times you folks were always patient with her ... it's very reassuring to know she is OK 24 hours a day." Bill R.

"I had a friend in Loma Leisure Home for over 7 years and I was glad that I had found such a nice place for her. She was always treated with such loving care that you would suspect she was family instead of a patient ... The facility is always clean, never smelly ... All of our friends who visited were very pleased with Loma Leisure Home." Beulah C.