Kachina Point Health Care and Rehabilitation Center - Sedona, AZ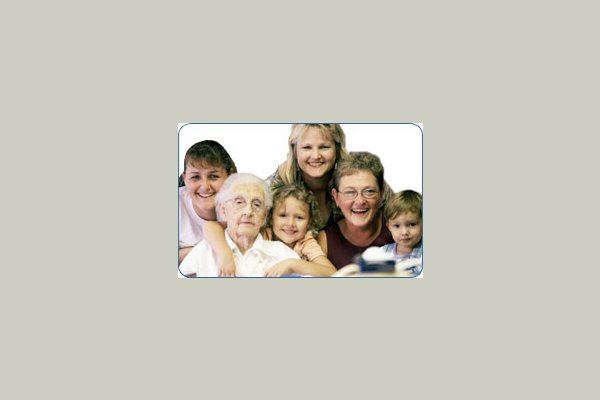 From the Community
On behalf of our team of caregivers and support staff, thank you for considering our healthcare center. We offer a full range of medical services to meet the individual needs of our residents, including short-term rehabilitative services and long-term skilled care. Working with the resident's physician, our staff – including medical specialists, nurses, nutritionists, dietitians and social workers – establishes a comprehensive treatment plan intended to restore you or your loved one to the highest practicable potential. Our goal is to provide quality care in a comfortable, compassionate environment, demonstrating on a daily basis our guiding principle of providing Quality Through People.
Kachina Point Health Care and Rehabilitation Center accommodates 120 residents. We are located in the Village of Oak Creek, also known as Red Rock Country, and we have met the healthcare needs of the community since 1984. Kachina Point is a 2004 recipient of the American Health Care Association's Quality Award. Kachina Point is one of 108 long-term care facilities in 36 states and the only facility in Arizona that earned the Quality Award this year.
Kachina Point is recognized for its clinical expertise and provides a training site for nursing students who attend Northern Arizona University, Yavapai County Community College and Coconino Community College.
Kachina Point offers state approved CNA classes. Feel good about helping others feel better AND get paid to do it. Take this first step to a rewarding career in the field of nursing. For more information contact the facility nursing recruiter.