Honor - San Francisco, CA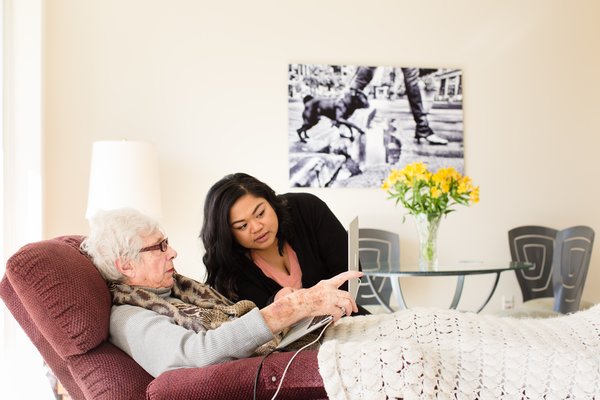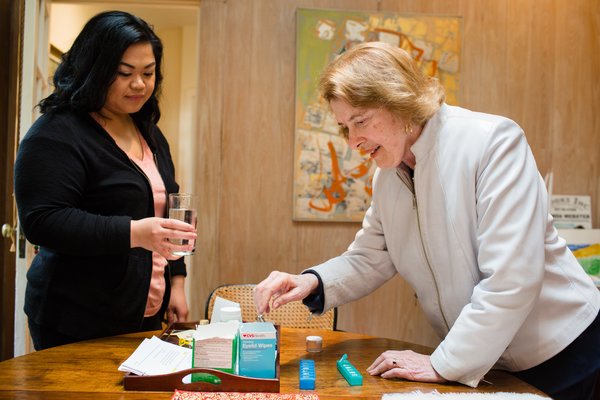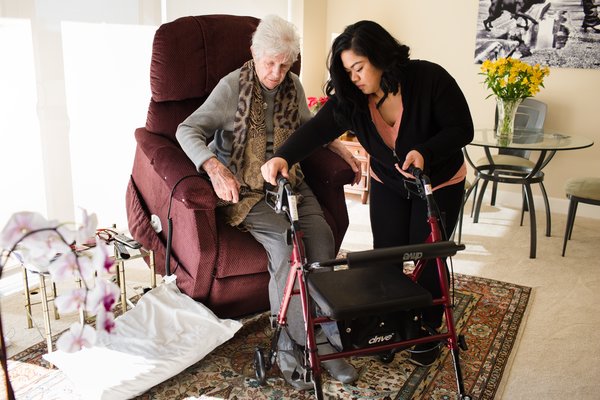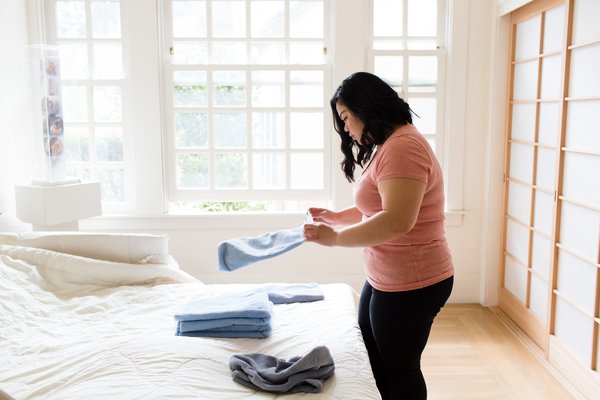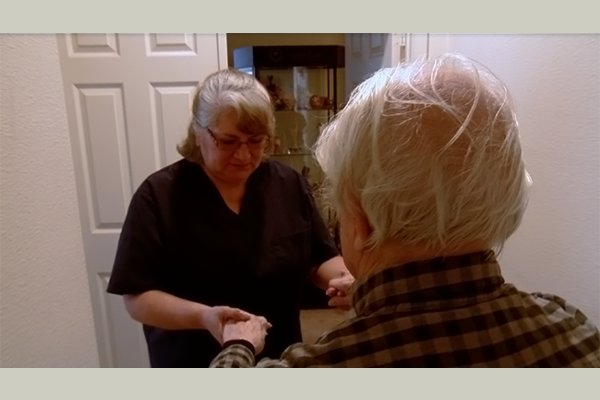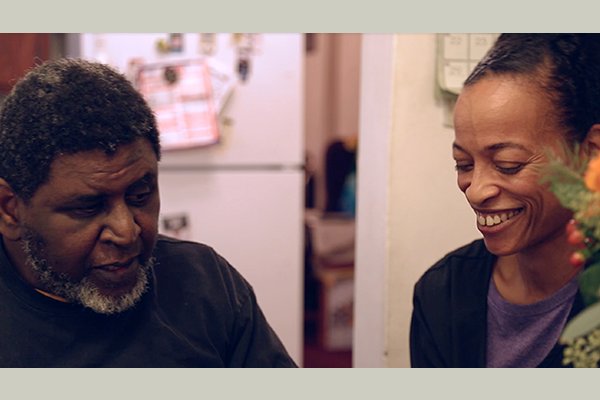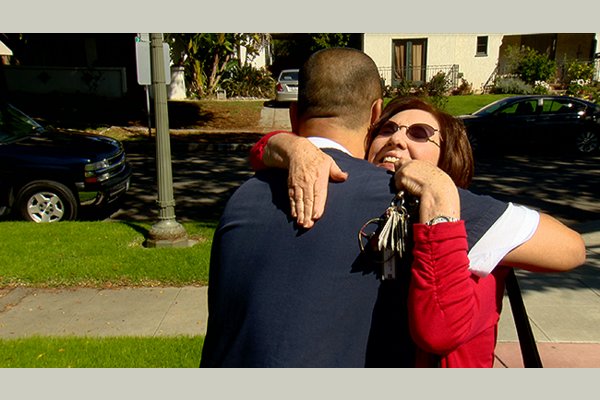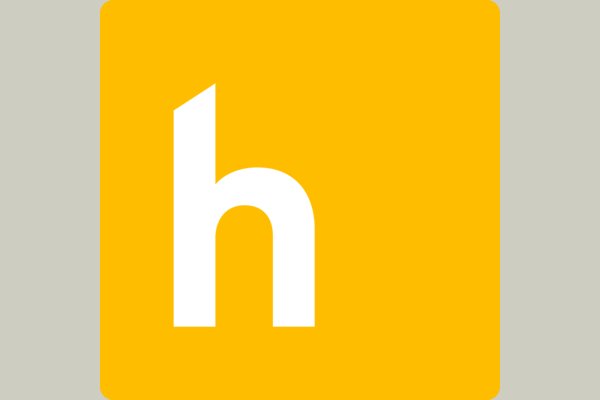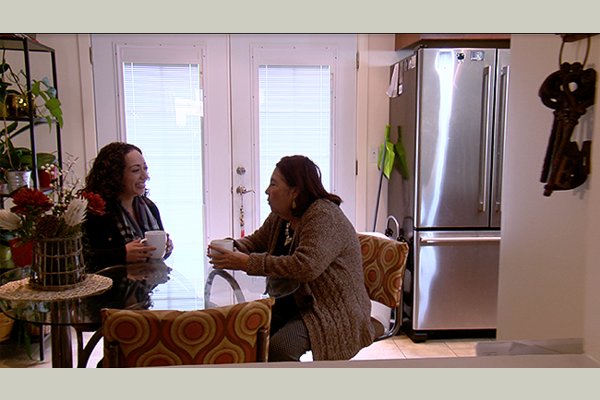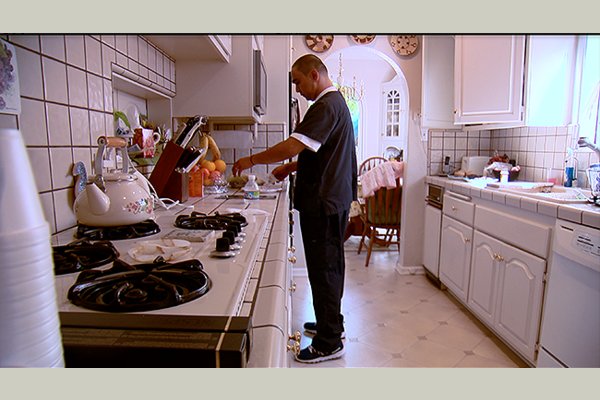 Honor - San Francisco, CA has yet not published prices.
Aging in Place
Companion Care
Disease Specific Care
Memory Care Services
hospice care assistance
Long Term Care
Respite Care
Cancer Care
Mobility Assistance
Transportation
Grocery Shopping / Errands
Medication Reminders
From the Provider
Honor is a comprehensive home care company helping older adults continue to live safely in their own homes as they age. Currently providing care in the Bay Area, Honor offers a higher level of in-home care by combining the best professional caregivers with smart, easy-to-use technology that makes scheduling, delivering, and managing care simple and safe.
Honor was formed in 2014 with the mission to help all of our parents and grandparents continue to live at home safely and happily for as long as they choose. Our vision is to bring a higher level of home care to families while bringing real change to an industry that desperately needs it.
Honor offers:
• Care Professionals who are trained with expert knowledge to provide quality care personalized to your family's needs.
• Easy-to-use technology that lets you schedule and manage care from anywhere while staying informed and in control.
• A Care Team that's available 24/7 to support families and caregivers and to ensure seamless care.