HomeChoice Healthcare Raleigh - Raleigh, NC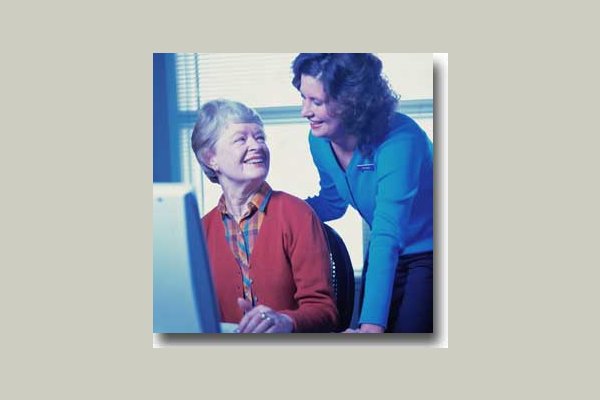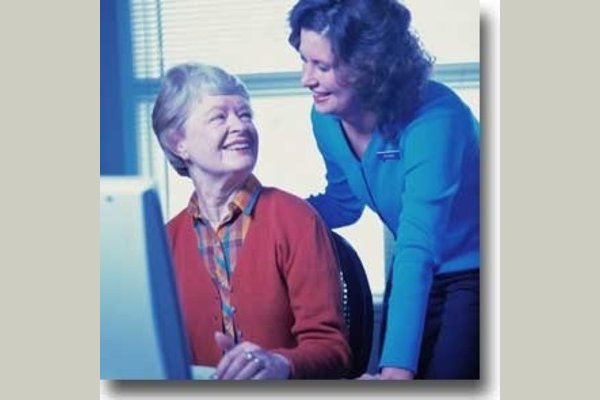 HomeChoice Healthcare Raleigh - Raleigh, NC has yet not published prices.
From the Provider
HomeChoice Healthcare is a home care agency that has been licensed by the state of North Carolina since 2005. HomeChoice was started by healthcare professionals who recognized the need for individuals to maintain their independence and quality of life by remaining in their homes for as long as possible. Each caregiver is thoroughly screened to ensure we hire only the individuals that are most qualified to provide care to our clients. We are dedicated to providing our clients with an unsurpassed quality of care and customer service.
Home care is typically the most cost effective and efficient method to provide clients with the personal care and home management services they need. Each caregiver provides one-on-one assistance and companionship. Through home care, we enable our clients to maintain their independence and live the life they want to live. Being able to remain at home increases their comfort and security, while lowering their emotional stress.