Home Carefully LLC - Saint Clair Shores, MI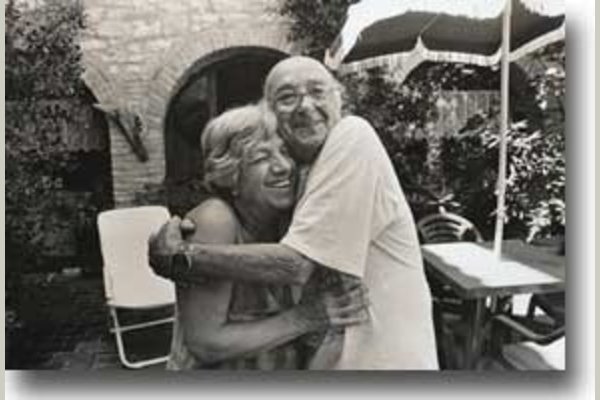 Home Carefully LLC - Saint Clair Shores, MI has yet not published prices.
From the Provider
Home Carefully, LLC is a non-medical home care service for seniors, serving Macomb, Oakland, and Wayne Counties. It was founded after a relative was diagnosed with Dementia, and could no longer live on her own. When looking for home care, we found the experience to be frustrating and scary. Why is it so expensive? Why are the options so limited? And why are these sales people stalking me after I asked for a simple quote? At Home Carefully, you will not have to deal with any of that. Our goal is to provide quality non-medical home care to seniors at reasonable rates so that they can remain at home for as long as possible.
All of our caregivers are bonded and insured, certified in CPR and First Aid, and screened through several different processes including: * Criminal Background Check * Drug Testing * Driving Record Screening * Verified employment references What makes Home Carefully special?
Honest Billing Practices- Unlike some of our competitors, there are no hidden fees for our services. You won't get a bill for "incidentals" or "additional services". The price we quote you is the price you will pay.
Billing Options- Many clients will choose to use our standard hourly billing rate. However, we also offer a flat rate service that comes with even more savings.
Security- We only hire experienced caregivers who have gone through a thorough background check.
Flexibility- We offer flexible scheduling options, and we do not require a lengthy commitment for services. We just ask for 1 week notice before you end services.