Home Care Assistance - Grosse Pointe, MI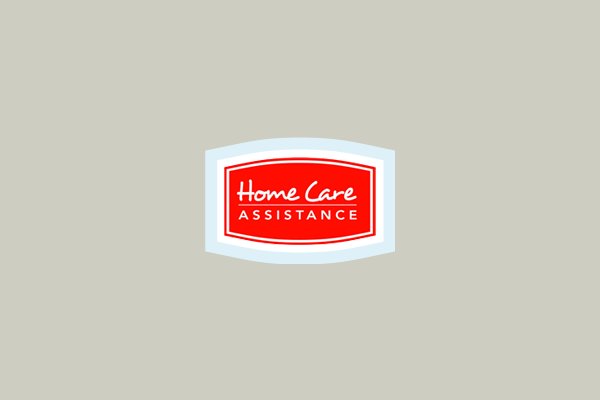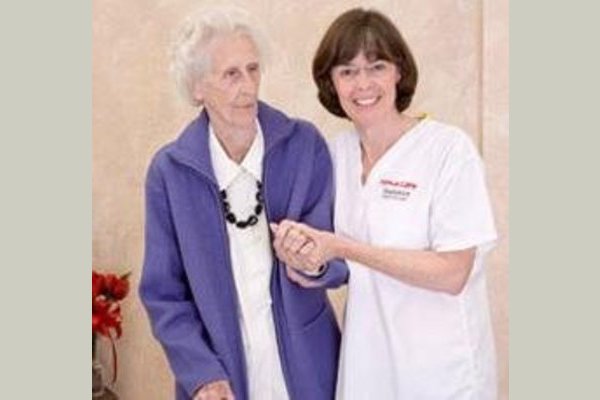 Home Care Assistance - Grosse Pointe, MI has yet not published prices.
From the Provider
Home Care Assistance offers two types of services; live-in and hourly care.Home Care Assistance specializes in "live-in" care for those who prefer the comfort and safety of round-the-clock monitoring and care. We offer in-home care 24 hours a day, 7 days a week. The Balanced Care Method™ is based on studies of the extraordinarily long-lived elders in the Okinawa region of Japan. Life spans of over 100 years are not unusual in Okinawa. More important, people in their 70s, 80s and beyond enjoy incredible good health and independence. Excellent physical health, mental awareness, and inner calm are common among the studied elders.