Health Center At Galloway - Galloway, NJ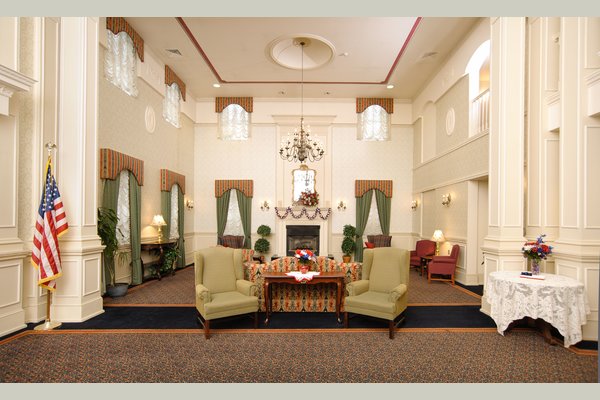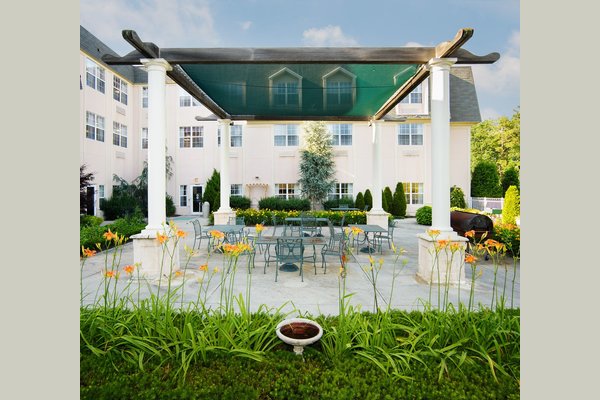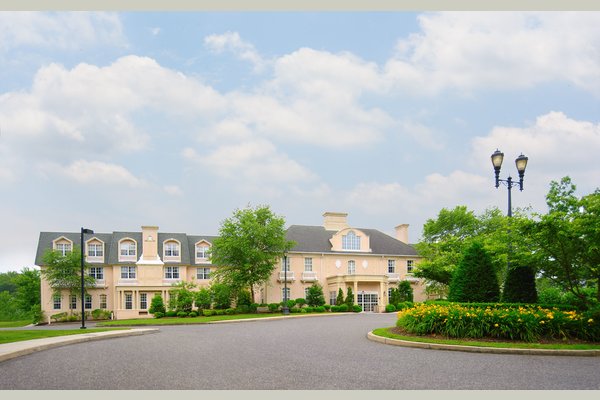 Health Center At Galloway - Galloway, NJ has yet not published prices.
From the Community
A Family Approach to Rehabilitation and Skilled Nursing — The Health Center at Galloway
Florence Nightingale believed in care that focuses on unity, wellness and the interrelationship of human beings, events and environment. Our holistic approach at the Health Center at Galloway aligns with this philosophy and begins on the day of admission. Our highly skilled team of trained professionals meets with each resident and family member individually, providing a unique, personalized plan of care for the resident. We strongly encourage family involvement which we feel is integral to the resident's well- being and aids in the psychological and physiological healing process.