Guelph Lake Commons - Guelph, ON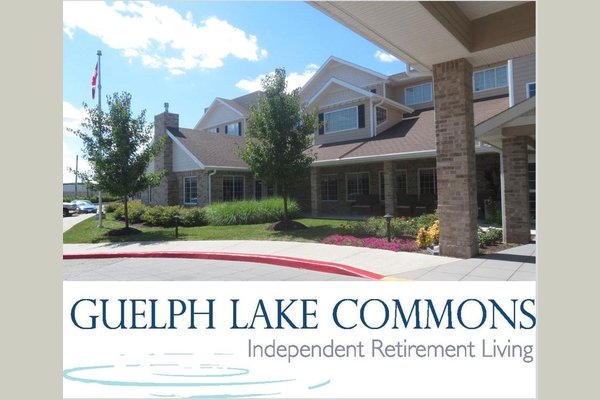 From the Community
We welcome you to a community where caring hearts and friendly smiles await you!

Guelph Lake Commons is so much more than walls and windows – it is a place to enjoy home-cooked meals, game night, or a quiet evening with family and friends. It is where you always feel comfortable, safe and secure.

Here at Guelph Lake Commons, our management teams live on-site, and are available 24 hours a day. We offer three chef-prepared meals served right to your table along with a smile from our friendly staff.

Our residents enjoy the convenience of our comfortable bus for scheduled appointments, shopping trips and other errands. We also regularly plan special excursions to cultural events, day trips, museums and other places of interest. If you would rather stay home, the choice is yours. It is easy to be as private or as social as you wish: Guelph Lake Commons features beautiful common areas and there is always a variety of planned activities and a chance to socialize with friends and neighbours every day.

See for yourself …

We would love to have you as our guest to tour our facility, have a meal and experience the gracious retirement lifestyle first hand!