Burlington Gardens - Burlington, ON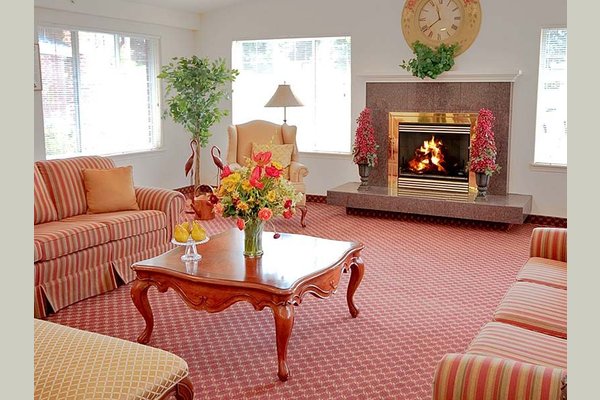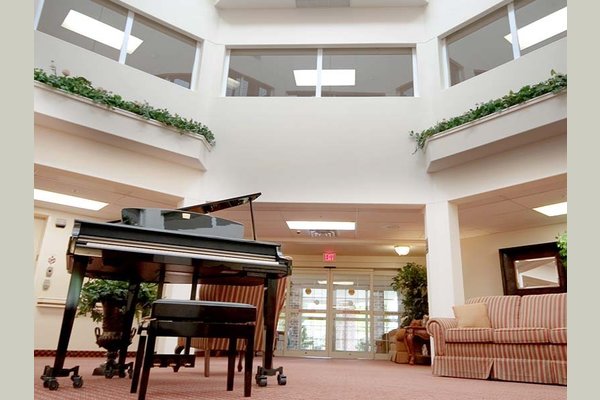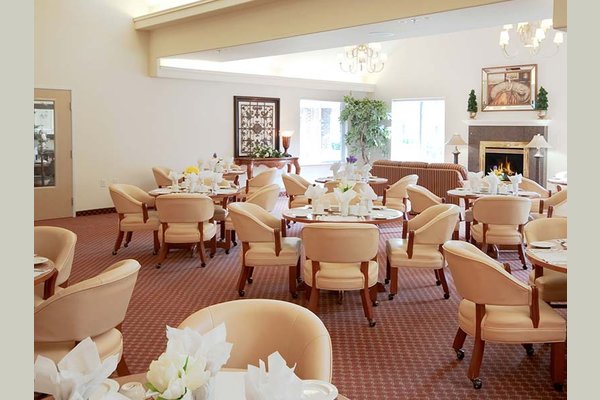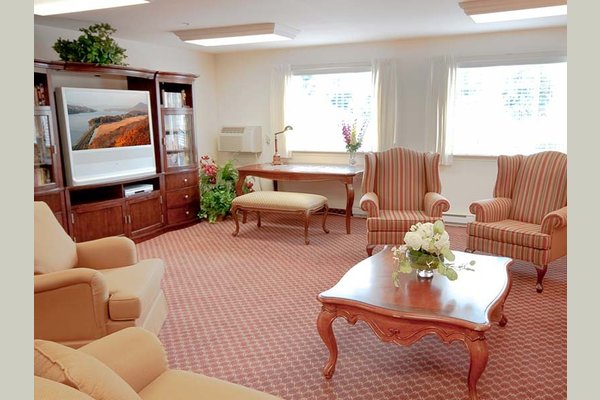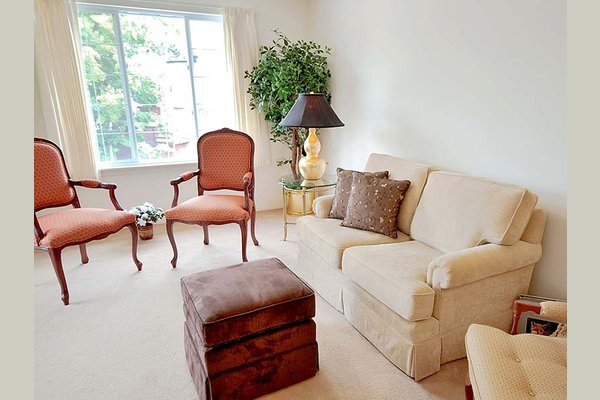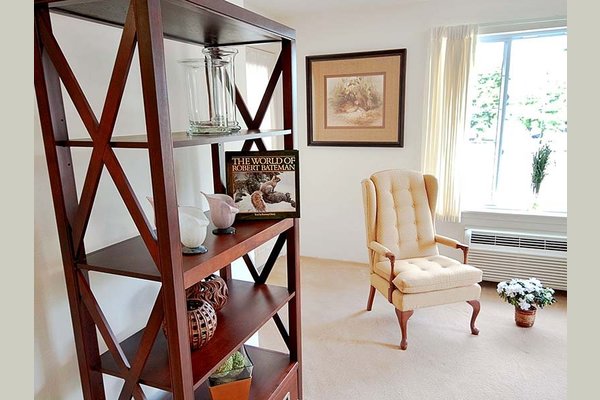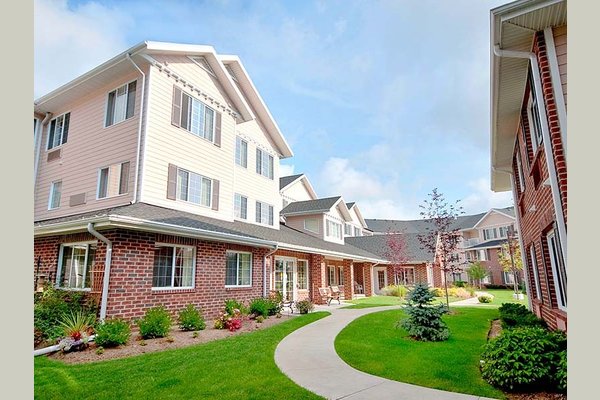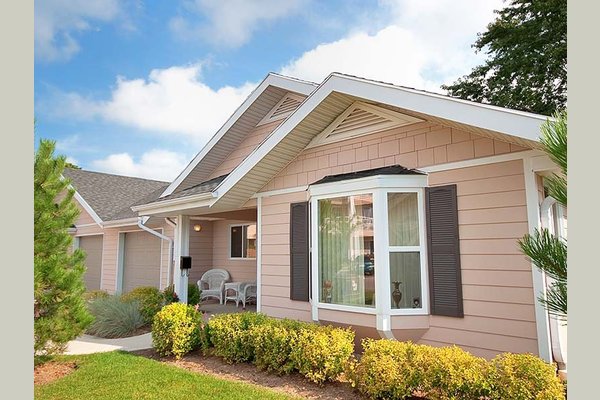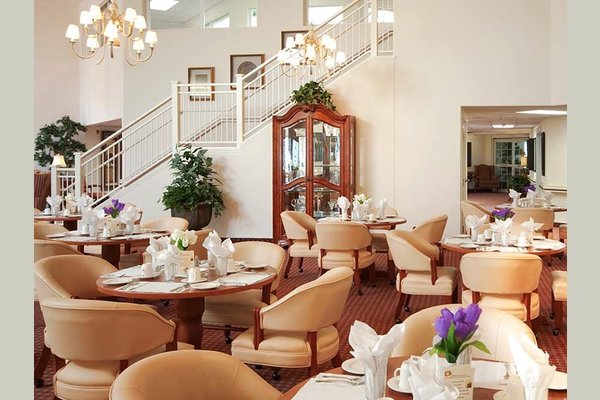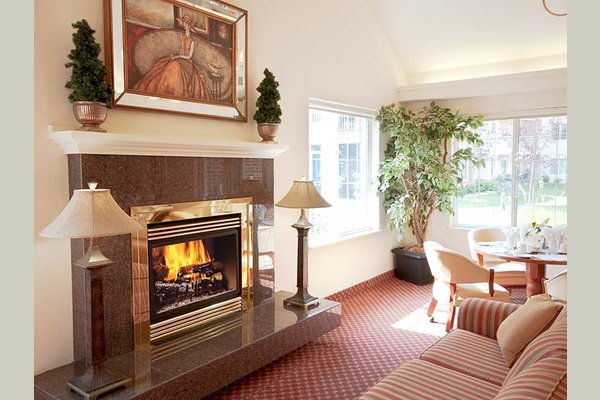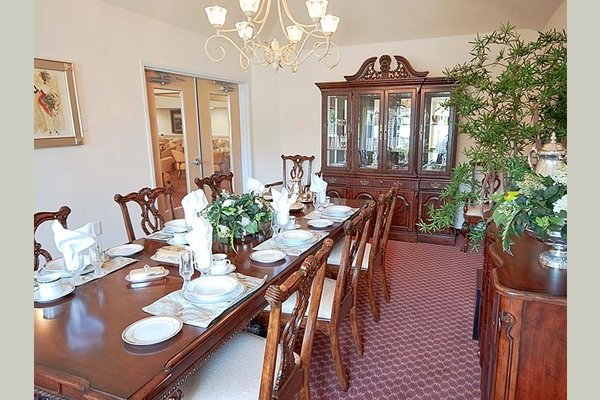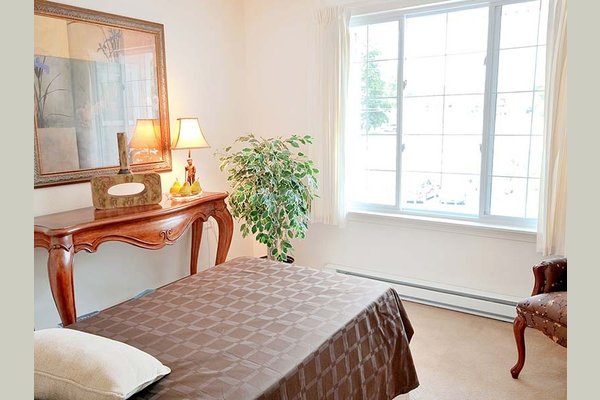 From the Community
Tucked away on picturesque grounds in the Golden Horseshoe region of Ontario, Burlington Gardens has proudly served Burlington families since 2007. Led by an experienced management team, this inviting residence offers a simplified, all-inclusive lifestyle that gives seniors more time to do what they love – without having to worry about chores and the burdens of maintaining a home.
Conveniently located near shops, restaurants and healthcare facilities, Burlington Gardens is the largest retirement community in the area – with 141 private apartments and eight independent cottages situated on five acres.
Community-wide amenities include three delicious meals a day prepared by an award-winning chef with more than 20 years' experience, an engaging social calendar, an attentive 24-hour staff, outdoor common spaces and walking paths, scheduled transportation, a salon and barber shop, weekly housekeeping and much more.
With 29 independent living communities throughout British Columbia, Alberta, Saskatchewan, Manitoba, Ontario, Quebec and New Brunswick, Atria Retirement Canada is home to more than 3,000 seniors. We create warm, comfortable environments where retired people can live as they please, without the concerns of maintaining a home.