Dupar Assisted Living - Milwaukee, WI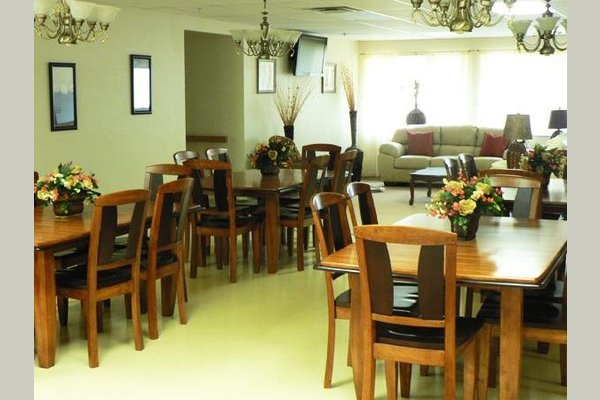 From the Community
Dupar Assisted Living (DALE) provides residential long-term care housing that is state regulated and monitored.
DALE provides oversight and services to meet the residents' individualized scheduled needs, based on the residents' assestments and service plans and their unscheduled needs as they arise.
Services provided or coordinated will include, but are not limited to: 24-hour awake staff, social services, recreational activities, meals, housekeeping, laundry and transportation.
The residents have the right to make choices and receive services in a way that will promote their dignity, autonomy, independence, and quality of life. The services will be disclosed and agreed to in the contract between DALE and resident. The Caregiver's (CNA's) and Administrator on duty is responsible for the care and supervision of the residents.