Clarksville Assisted Living - Clarksville, MD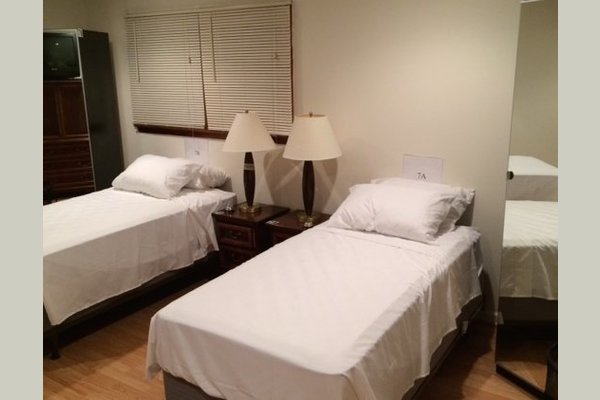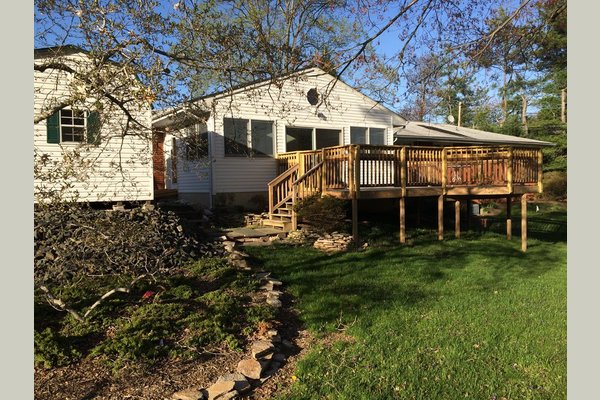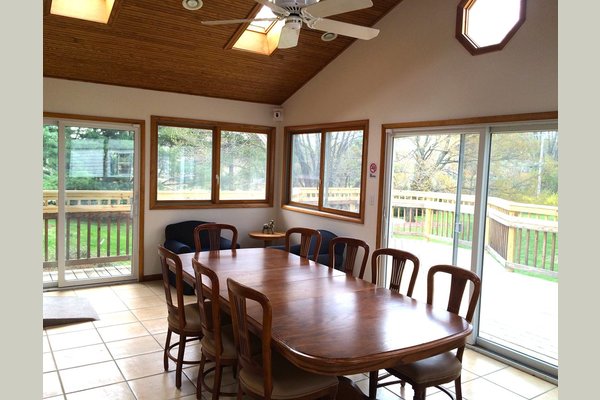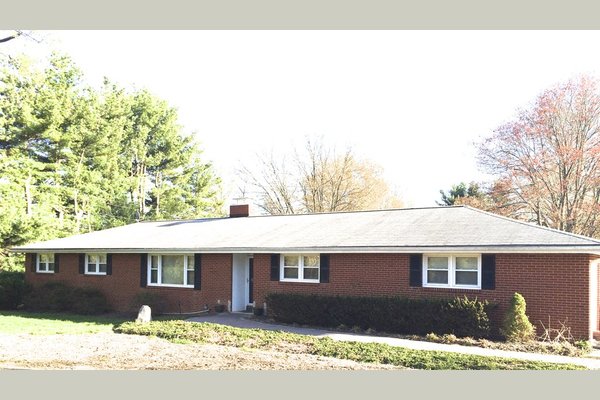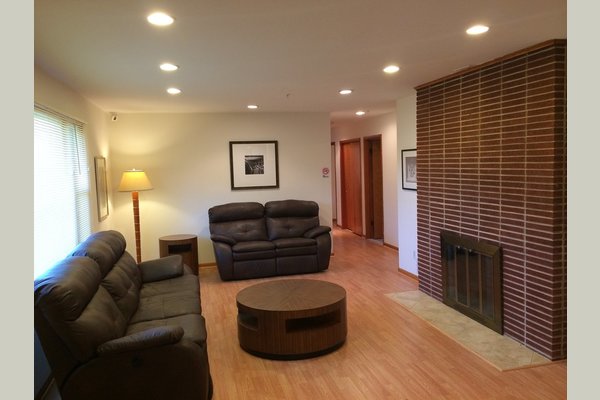 From the Community
We are passionately committed to making a difference in people's lives by offering high quality and supportive services for our seniors in a loving environment. We help them maintain their independence and exercise choice as they live a stress-fee life. Our staff has more than 15 years of experience in senior care and are committed to providing the highest quality of health care for seniors.

Clarksville Assisted Living is a new single level (rancher) eight bed residential facility located in Clarksville, Maryland. It is located on an acre and has a dinning area and deck that has a spectacular view of the back yard. There is one double bed semiprivate room and six private rooms. All rooms have cable television and wireless internet.

We are located next to Columbia, Maryland. Our residential facility is just 3 minutes from Howard County General Hospital, doctors' offices, shopping malls, churches, and adult community centers.