Cheerful Heart Home II - Huntington Beach, CA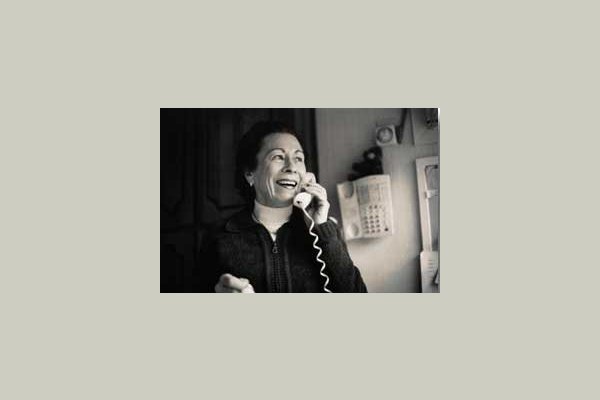 Complimentary Transportation
Pets Allowed
No Smoking Allowed in Private Areas Indoors
No Smoking Allowed in Public Areas Indoors
Hospice Available
From the Community
At HUNTINGTON BEACH facility we have two private rooms & four private rooms with private bathrooms, a living room, a beautiful garden & a park close by that we walk our residents to daily. We have activities done by a profesional weekly also the Senior Center of Huntington Beach comes & sings for our home once a month.


We also have a wheelchair access bathroom with a walking shower.


We have excellent referrals from families & communities & we have two caregivers at all times.