Cast Your Cares LLC - Mesa, AZ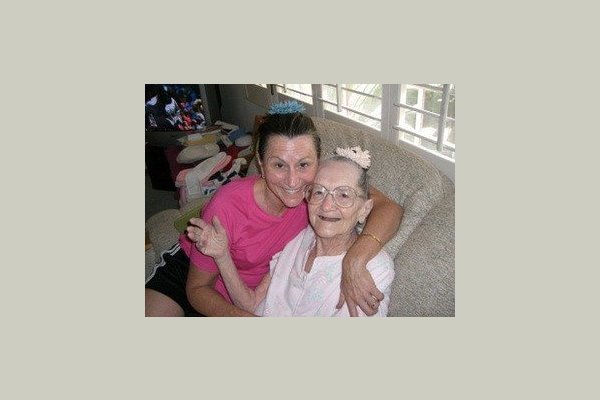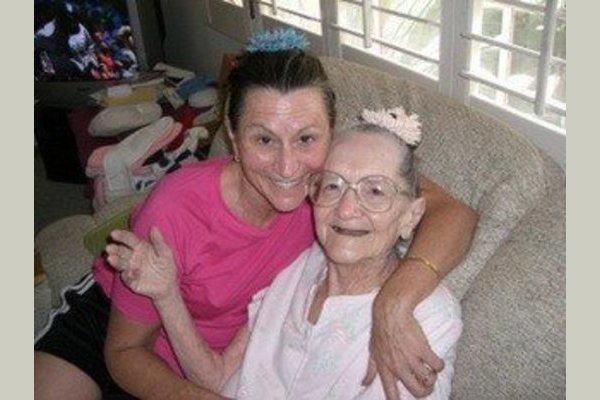 Cast Your Cares LLC - Mesa, AZ has yet not published prices.
From the Provider
Cast Your Cares LLC is an affordable home care agency that offers an alternative to assisted living. It is the philosophy of the company that "A Place for Mom" is in her/his own home. We offer one-on-one caretaking services by placing some of the Valley's most experienced, caring and committed "personal assistants" in your loved one's home.



Cast Your Cares was founded as a result of the owner being able to fulfill a life long promise to her own mother - that she would be able to spend her final years on earth in her own home of 50 years. It was from that fulfilled promise that she recognized the great need for an affordable home care agency that provided the best of care at reasonable prices.



Working closely with the faith community and other local agencies, it is the philosophy of Cast Your Cares that those seniors among us on a limited income should not be denied the luxury of home health care. Operating on a very low overhead allows us to pass those savings on to our deserving customers.


The picture above is of Patty Gray and her mother Ruth Moffat. We have been very blessed, then and today, and want to share those blessings with others facing the same important and life changing decisions.