Brookdale Great Falls - Great Falls, MT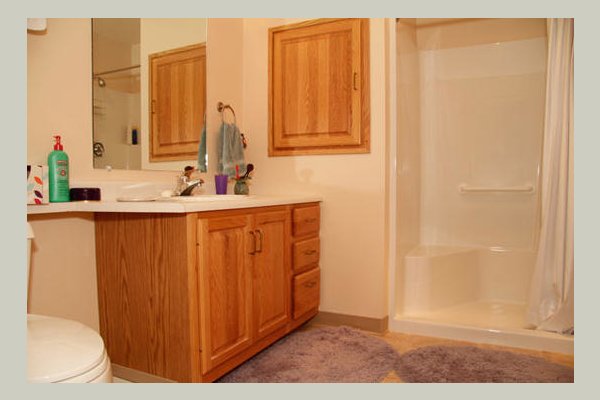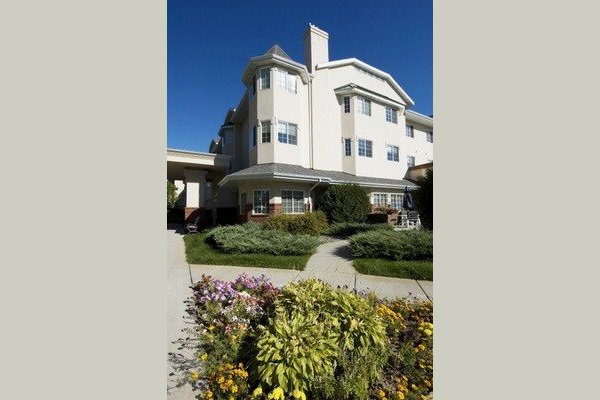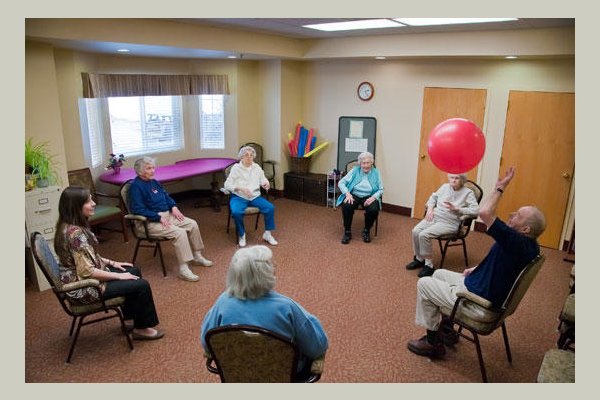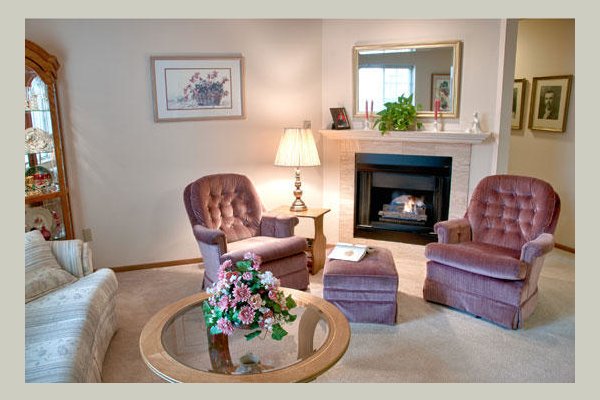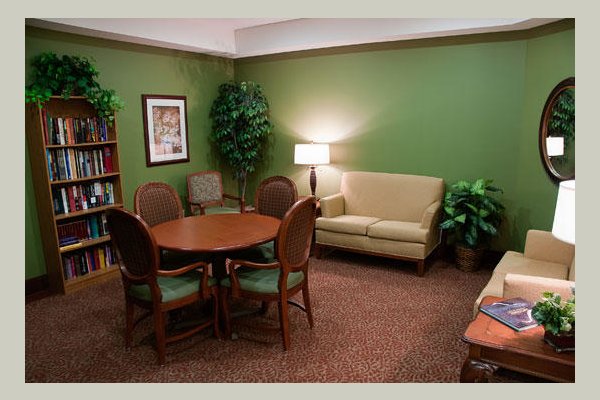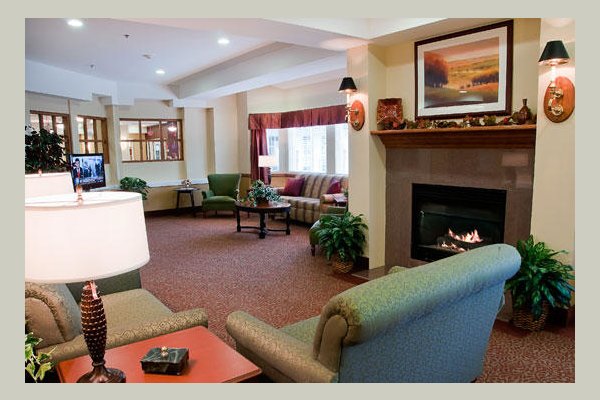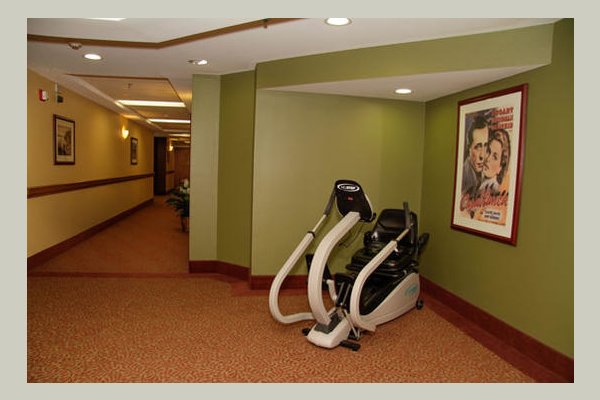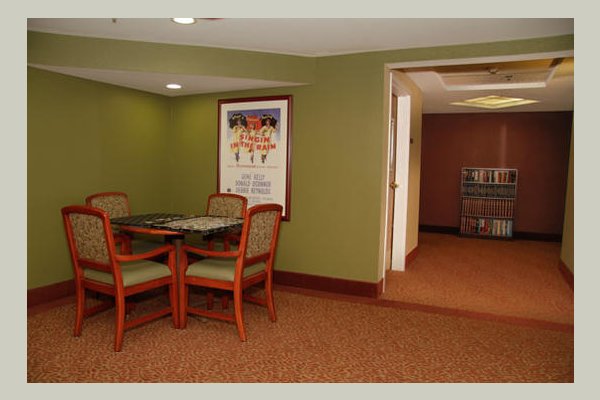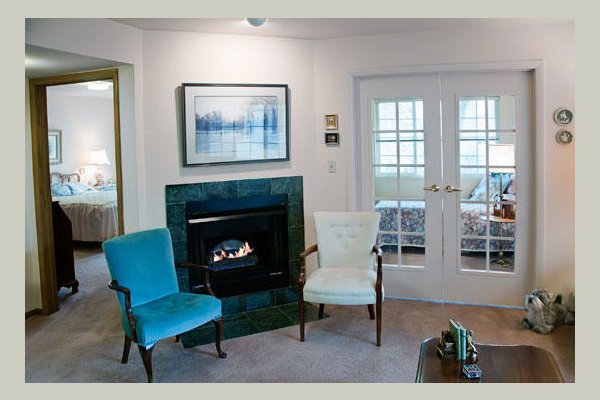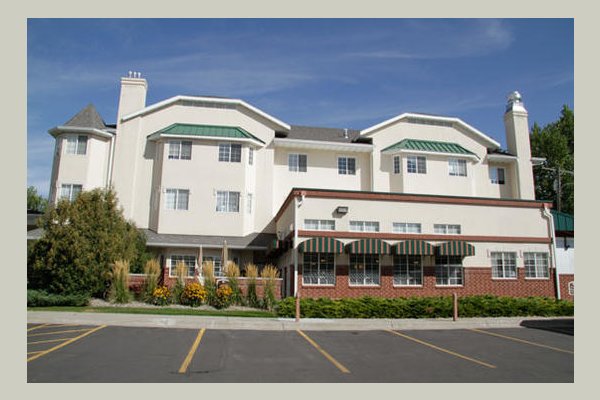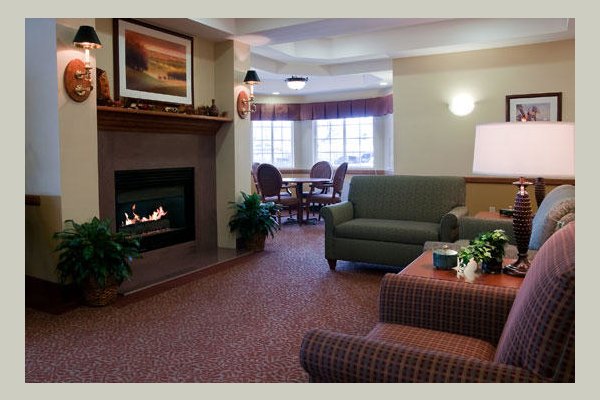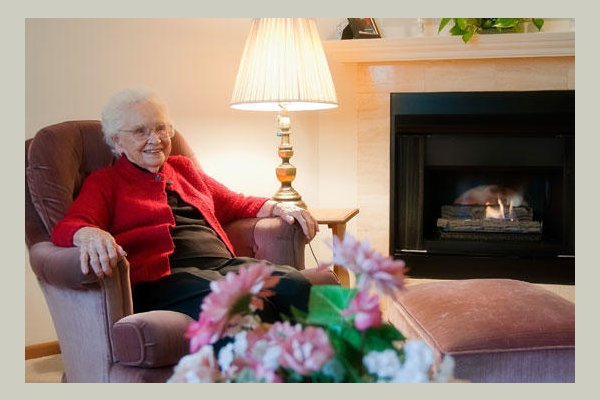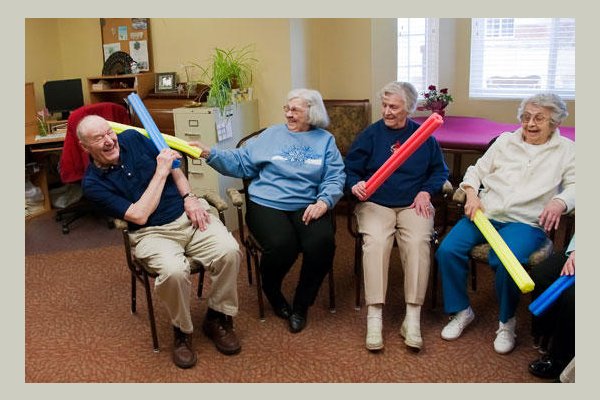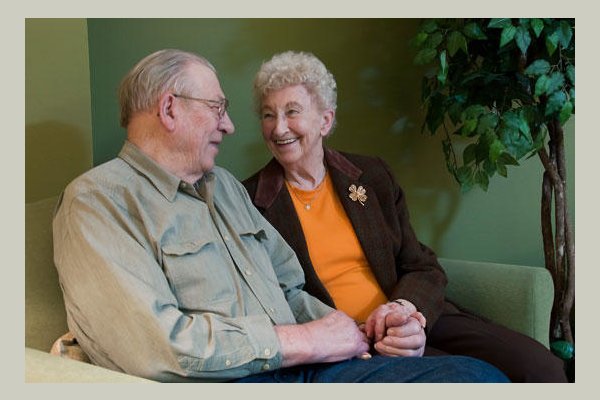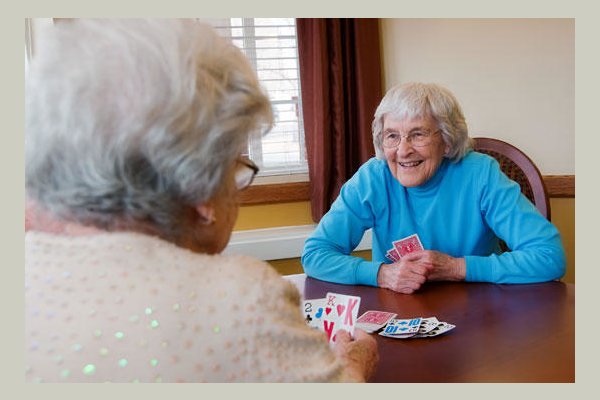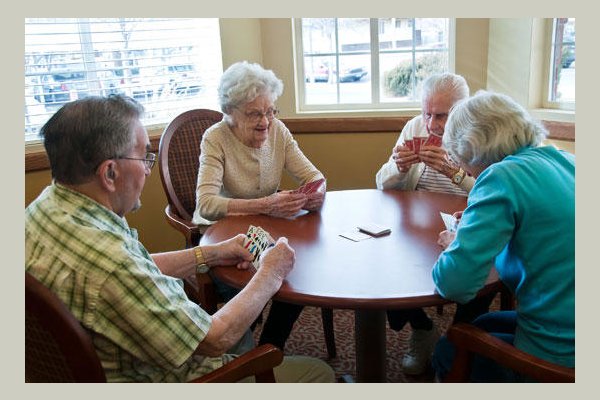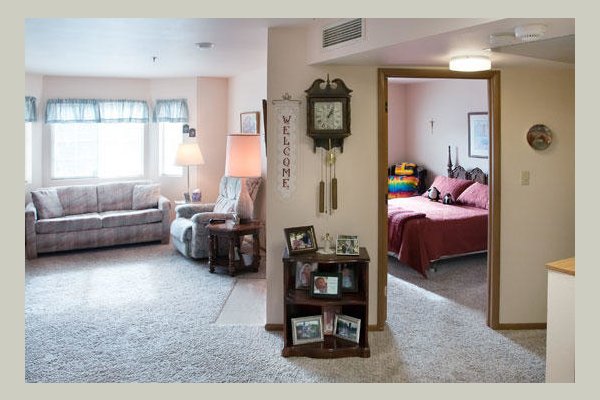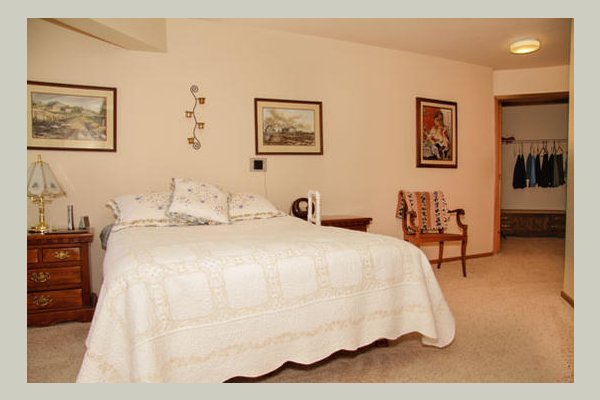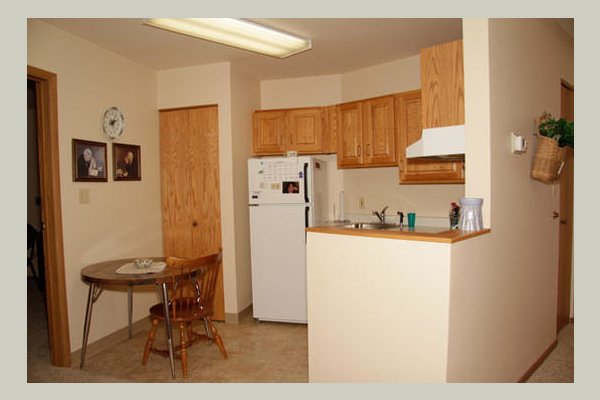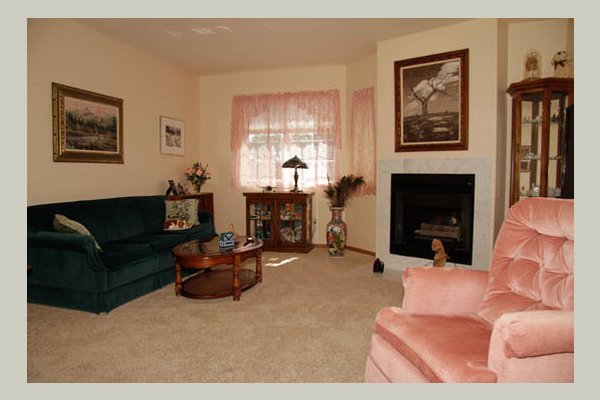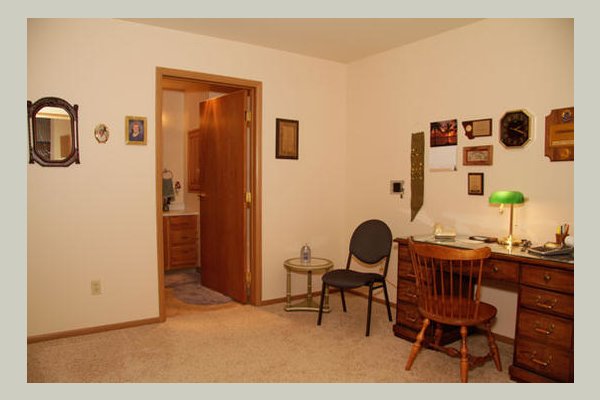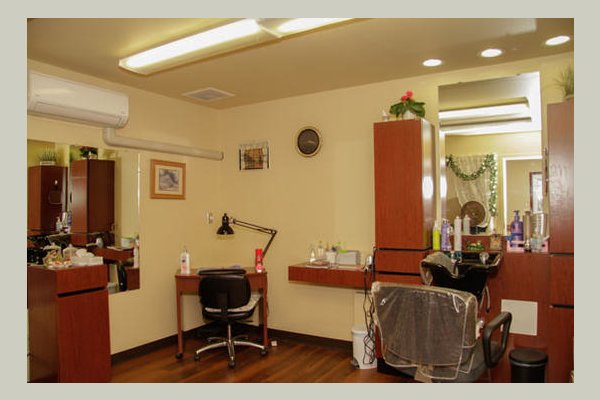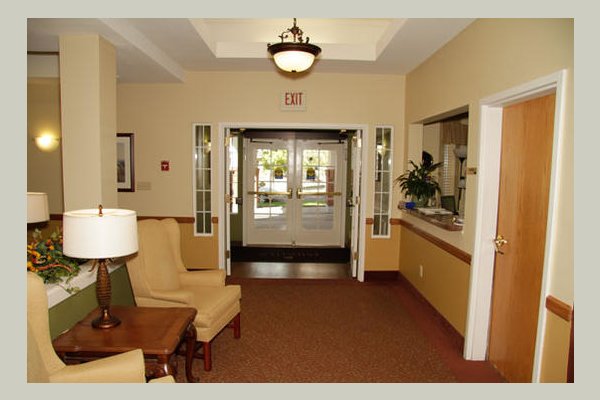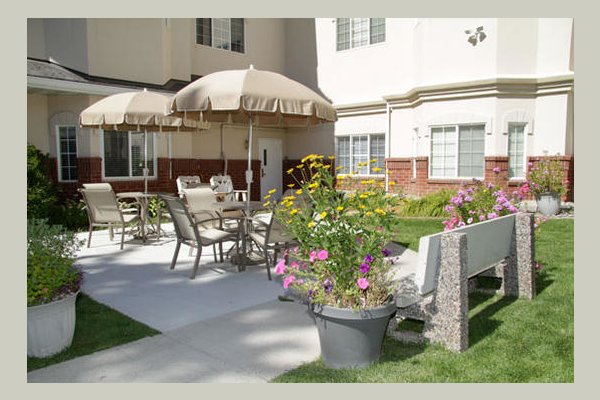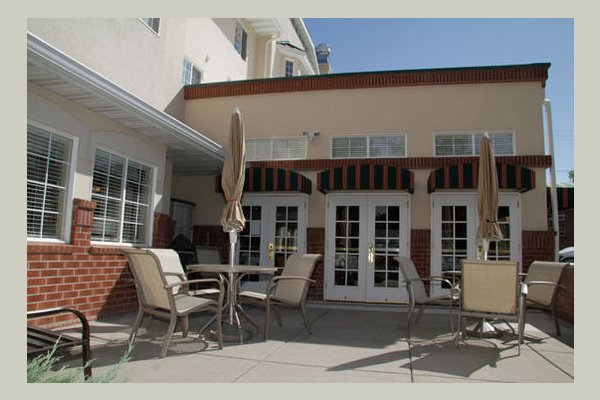 Brookdale Great Falls - Great Falls, MT has yet not published prices.
Activities Onsite
Meals Provided
Complimentary Transportation
Pets Allowed
No Smoking Allowed in Private Areas Indoors
No Smoking Allowed in Public Areas Indoors
Hospice Available
Homecare Onsite
From the Community
    Brookdale at Cambridge Place is a 100% Independent Retirement Community which affords all the freedoms of living in your own home.  Our goal is to preserve your ability to live independently by providing a safe & socially interactive community to enhance your quality of life.
    Living at Cambridge Place is exciting! Social events are a very large part of our community. We have live entertainment throughout the year, go on bus tours, visit other cities and towns and have outdoor celebrations, weather permitting.  We have something going on every day throughout the year, which provides plenty of opportunity for residents to socialize and gain new friendships. It is very hard to feel lonely in a community such as ours.    If you are wondering if Cambridge Place is for you, feel free to take advantage of our 5 Days Free Stay and experience the Magic of Cambridge Place.  You will find:  "It is Not Just a Lifestyle, it's Truly Living!"