BrightStar of Thousand Oaks - Thousand Oaks, CA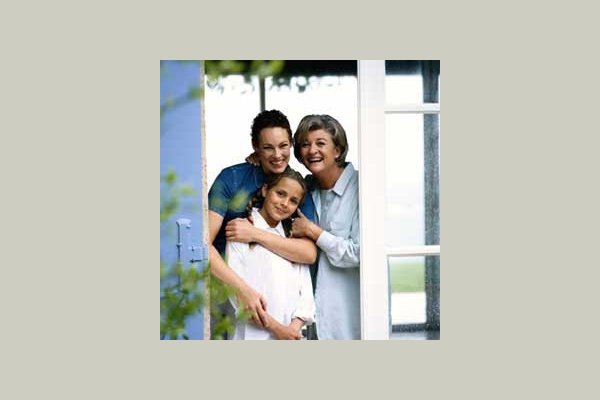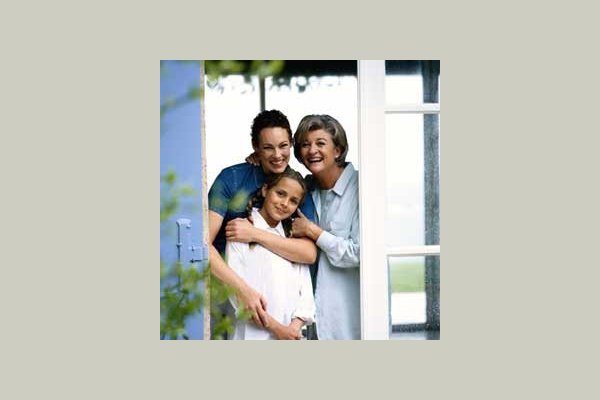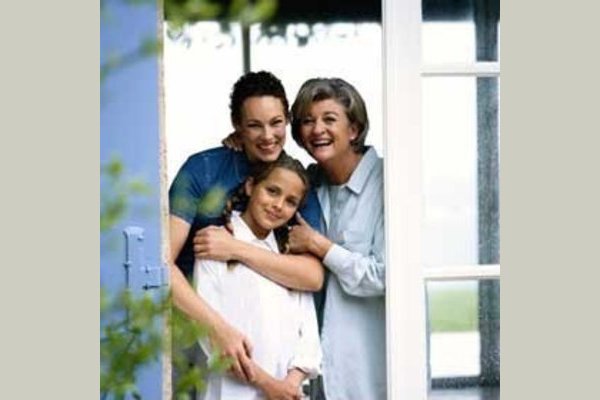 BrightStar of Thousand Oaks - Thousand Oaks, CA has yet not published prices.
From the Provider
Thousand Oaks Homecare and Staffing Services Robert and Gerallie Gutierrez own the BrightStar office in Thousand Oaks, California.

Committed to making a difference in the lives of others, Robert left his corporate job after almost 20 years. "We saw in BrightStar an opportunity to positively contribute to the Ventura County community in a meaningful way," said Robert.

"Helping others has always been a part of our DNA," said Gerallie. "We feel very privileged to be in a position to assist families in need." Robert and Gerallie are Certified Senior Advisors (CSA) and plan to use their designation to assist seniors navigate today's complex world of services. "Today's seniors need solutions, not complexity. In addition to providing quality care, we can help seniors understand the services available to them and how best to take advantage. Information is power!" Robert emphasized.

From infant care to eldercare to staffing, the BrightStar of Thousand Oaks offices stands ready to provide a higher level of care. It has assembled a knowledgeable staff with more than 30 years of healthcare related experience in California.