Bayshore Health & Homemaker - Largo, FL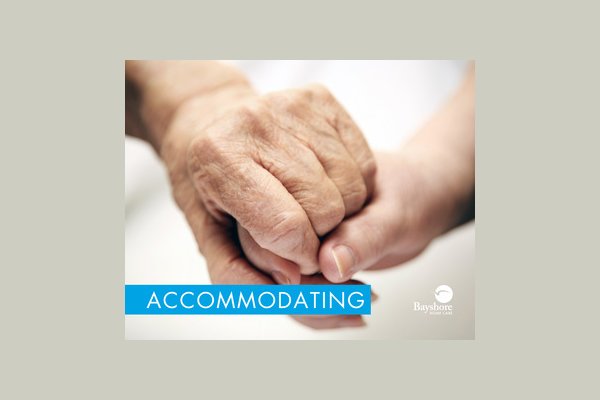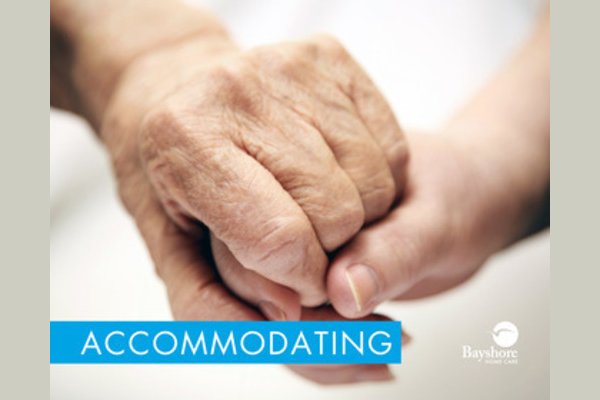 Bayshore Health & Homemaker - Largo, FL has yet not published prices.
From the Provider
Bayshore Home Care was founded in 1986 by the Atkinson family. Our mission is to provide premium home health services tailored to the individual client's needs. Today over two decades later, Bayshore is still family owned and operated. Carrying on in the family tradition is more than just servicing patients or clients, it's making sure that each patient or client is treated as an individual, honoring them with respect and preserving their dignity.To learn more about Bayshore visit our website at www.bayshorehomecare.com or call us at 800-335-2150.
Specializing in:
Personal Care Assistance. Companionship. Medication Management. Intigrative Care Management.
Friendly. Reliable. Compassionate. Approachable. Accommodating. Positive. Strong. Experienced