Bayada Home Health Care - Greenville, NC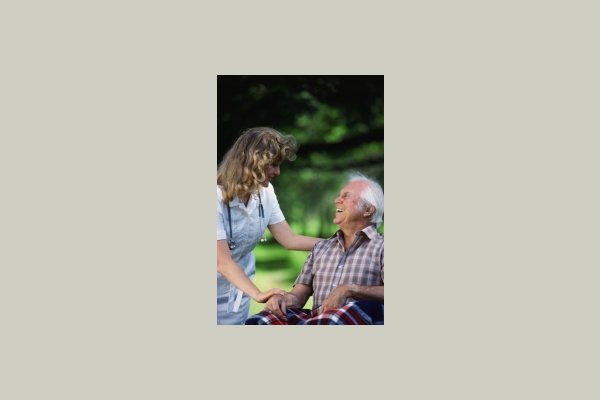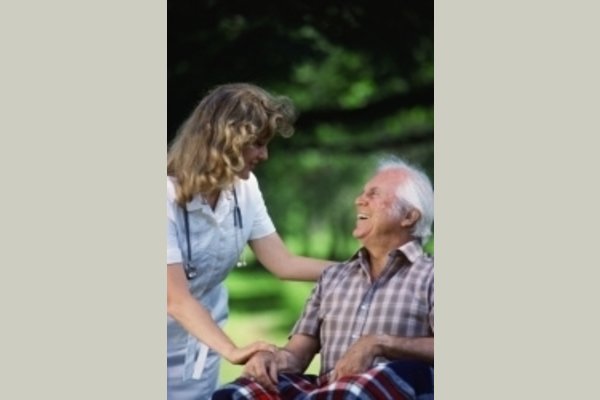 Bayada Home Health Care - Greenville, NC has yet not published prices.
From the Community
The home care service that CarePartners provides offers a precious alternative to facility living for many seniors in North Carolina.  We provide not only care, but also the opportunity for independence, for our clients and their families.  CarePartners is dedicated to quality, compassion, patience and safety through our personal and companion care services.  A plan-of-care is designed specifically to fit each client's medical and personal needs. 
CarePartners employs only the most qualified and compassionate caregivers so that our clients receive highly personalized, client-centered care.   Caregivers are hand-selected after going through a rigorous screening process in order to provide the most reliable, trustworthy services possible. This process includes a thorough examination of each employee's driving record, SBI background check and extensive reference checks. Additionally, all caregivers are bonded and insured.
Since the need for care never stops, neither do we: CarePartners provides services 24 hours a day 365 days a year.  CarePartners proudly provides services to residents of Beaufort, Craven, Edgecombe, Greene, Lenoir, Martin, Pitt and Wilson Counties.