The Addington Place of Meyerland - Houston, TX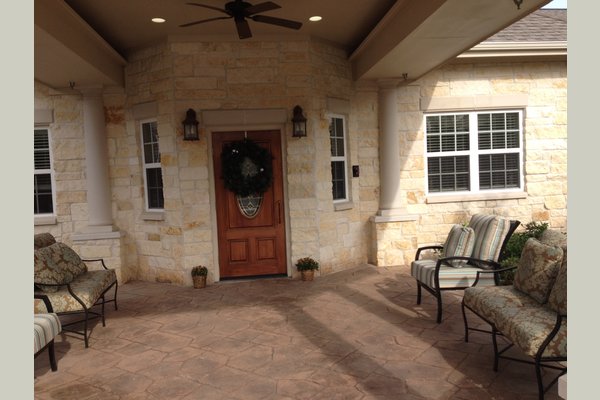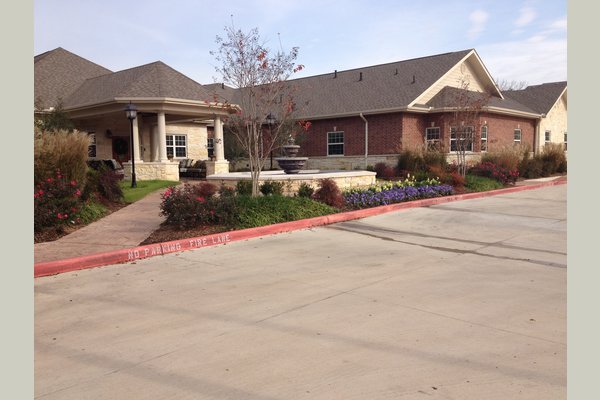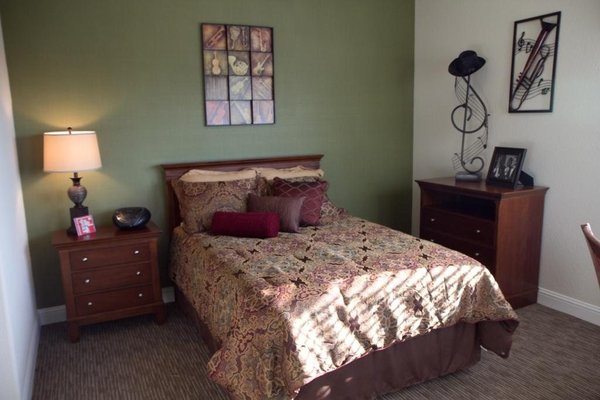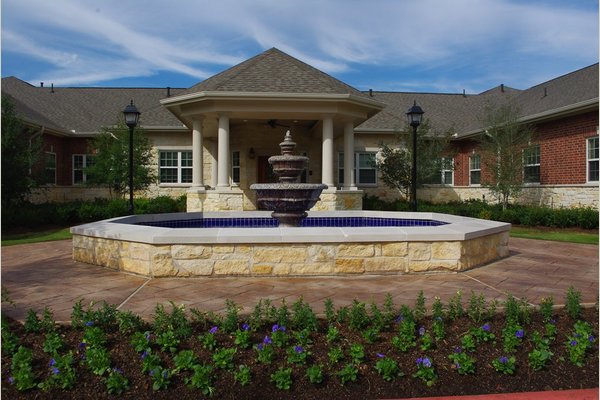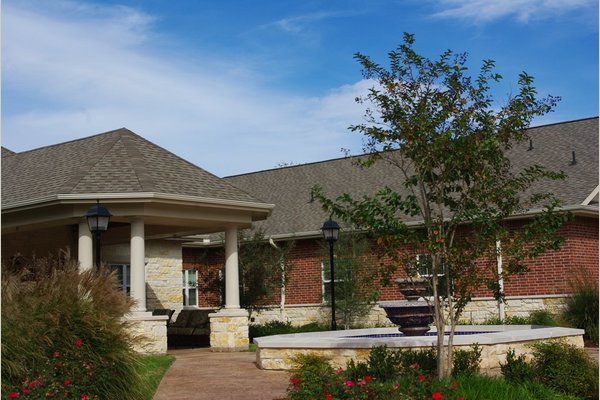 24 hour care
Live-In or Overnight Care
Exercise Assistance
Arts and Crafts Programs
Plant / Garden Assistance
Outside Patio Garden
3 Balanced Meals and Snacks Per Day
Meal Preparation
Podiatrist Available
Minimum Age of Accepted Residents
Activities Onsite
Devotional Services Available
Indoor Common Areas
Meals Provided
Beauty & Barber Services
Male Residents Accepted
Female Residents Only
From the Community
You can trust that your loved one with Alzheimer's or dementia is in good hands at the Addington Place of Meyerland, an assisted living dedicated to memory care in Houston, Texas. We focus exclusively on memory care, providing care that's based on the most up-to-date research, for our residents with Alzheimer's or dementia.

Every employee at the Addington Place of Meyerland assisted living community is trained in dementia care, because caring for those with dementia is the core of our business. This includes both the team members who work with our residents daily, as well as the corporate office staff.
Our culinary staff is also trained specifically to recognize the needs of the individuals in our care. Each resident's meals are personalized according to his or her preferences. Special occasions and festive experiences also play a part in the dining experience at the Addington Place of Meyerland. As a family member of a resident, you'll be invited to attend these special occasions with staff and our beloved residents.
At the Addington Place of Meyerland, you'll notice abundant natural light, wide hallways, multiple secured courtyards, and many other features, all carefully designed to help create an environment that's safe, secure, and soothing for our residents.
Every moment matters at the Addington Place of Meyerland. With our "So Much More™ programming," we learn about each resident's interests, history, and preferences, and design personalized experiences that promote cognition, calm, and moments of joy.
The Addington Place of Meyerland has been recognized as the "best of the best" providers in dementia care by the Assisted Living Federation of America, the nation's leading senior living professional organization.