At Home Independent Living, Inc - Camillus, NY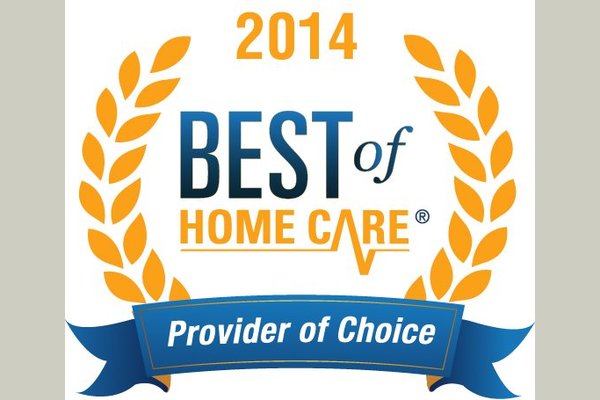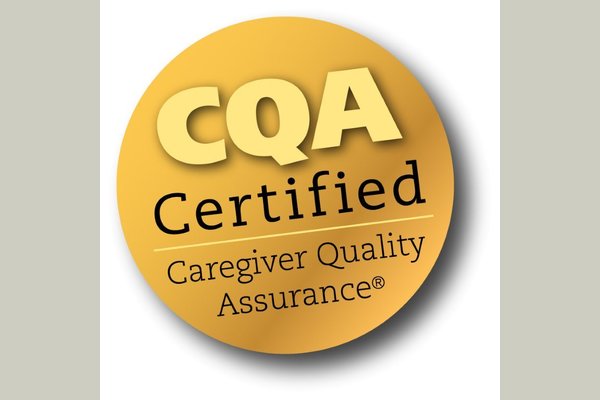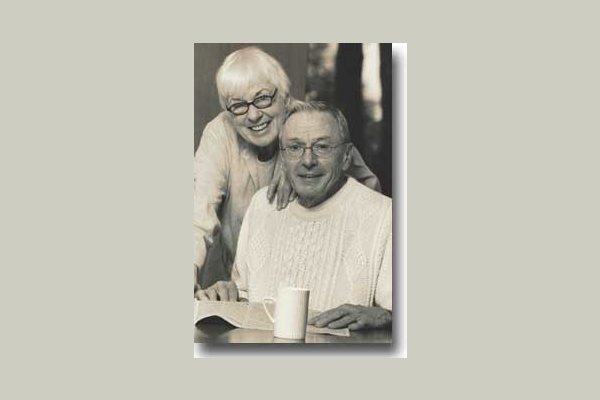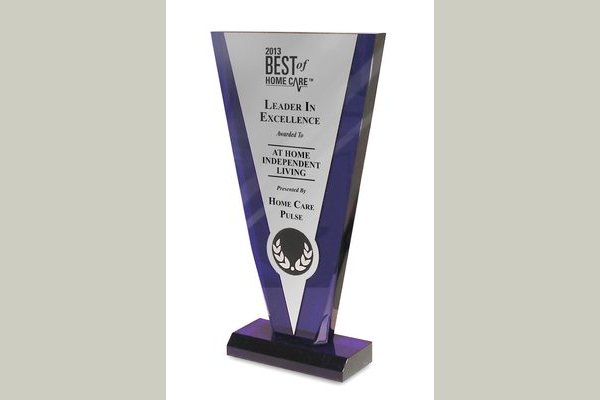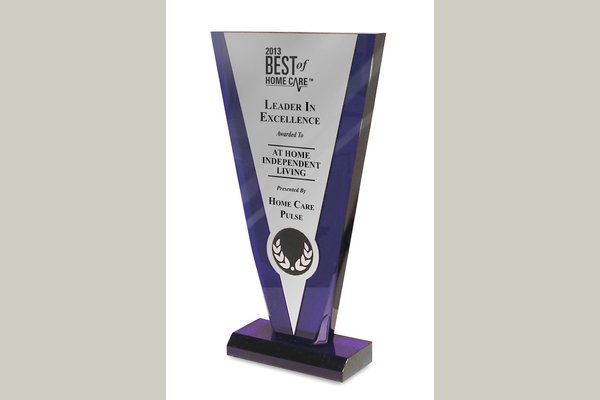 At Home Independent Living, Inc - Camillus, NY has yet not published prices.
From the Provider
A locally owned business, At Home was founded in 1984 to meet the need for safe and affordable in-home, non-medical services. As time has progressed so has our service offerings. Today we consult individually with every client and client's family to arrange a custom array of personal support, home health technology and concierge services benefiting both the client and family caregivers.
At Home Independent Living's comprehensive non-medical care services are a proven strategy of in home care services designed to postpone or avoid institutionalization. It is the perfect service for individuals who are having difficulty coping with independent living because of chronic disability, dementia or increasing frailty.
A new approach in home care is the combining of home health technology with home care services allowing the elderly and the disabled to live independently longer. Benefits of combining technology with services are reduced cost of care, increased safety of the individual and comfort to concerned family members.
Visit our website at www.athomeindependentliving.com