Always There Home Care - Columbus, OH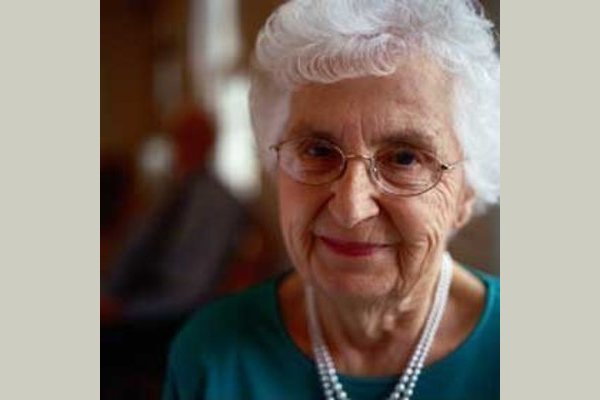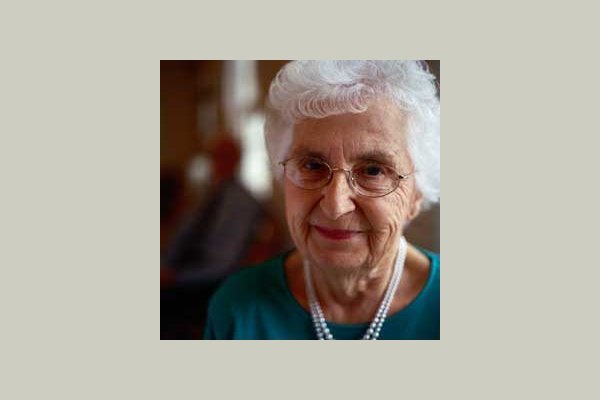 Always There Home Care - Columbus, OH has yet not published prices.
From the Provider
We have interviewed thousands of applicants to build our team. We understand that providing excellent care demands excellent people. Our staff come from all walks of life, and there is something very special about the people who serve for our organization. These individuals have the unique ability to put someone else's needs before their own.Remember you are not alone. We have helped hundreds of families like yours to find creative, attentive and thoughtful solutions to their constant worries about their aging parents. The results these families have experienced speak profoundly about the impact our great team has made.