All Tennessee Care Givers - Bartlett, TN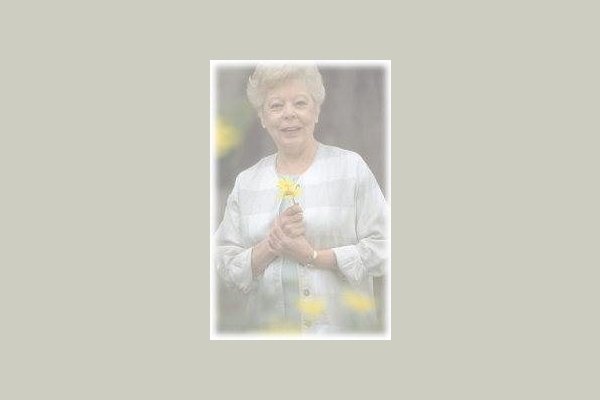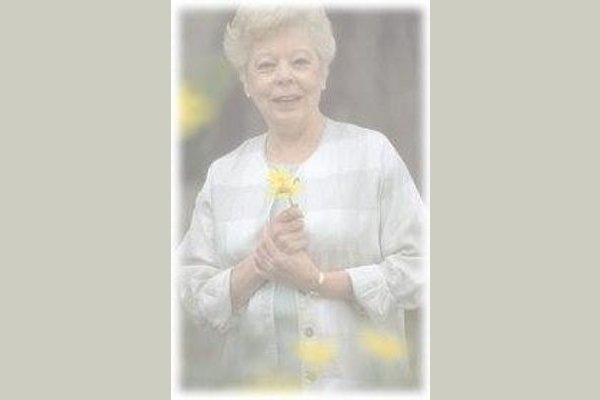 All Tennessee Care Givers - Bartlett, TN has yet not published prices.
From the Provider
We are All Tennessee Care Givers, one of Tennessee most trusted Eldercare agency's. Our staff has over 35 years of Eldercare experience, with a focus on individuals suffering from Alzheimer's, Dementia, Brain Injury, Multiple Sclerosis, and COPD.

Of course, we are also the perfect solution for seniors who wish to remain in their own homes, but may need some assistance due to the normal occurrences of aging.

All Tennessee Care Givers will assist your family member for as long as they can safely remain in their own homes. At that point, we'll work with you and other Eldercare professionals to find an appropriate solution to your family's care.

Caring Our Aides provide loving care and companionship to help our clients. They have a passion for caring, plus the skills, training, and commitment to help you remain independent and at home.

Dependable You no longer have to ask your neighbors or relatives for assistance. All Tennessee Care Givers employs reliable professionals that have made Caregiving their life's work.

Professional All Tennessee Care Givers employees have years of experience making people more comfortable. Whatever the need, be it doing jobs around the house, or just providing friendly companionship, you can count on All Tennessee Care Givers In addition, our caregivers are fully screened, trained, and bonded.

Convenient Our services are tailored to meet your personal requirements. We'll work with you and your family to ensure that you have the best of care when you need it.

Affordable Because you decide when and how often your caregiver visits, you'll find All Tennessee Care Givers affordable and convenient.