All About Living Home Care - Jetersville, VA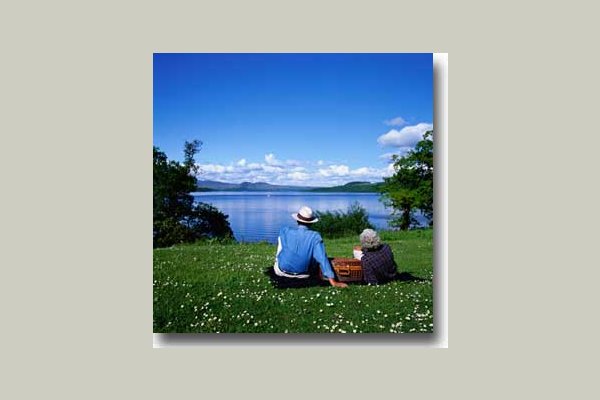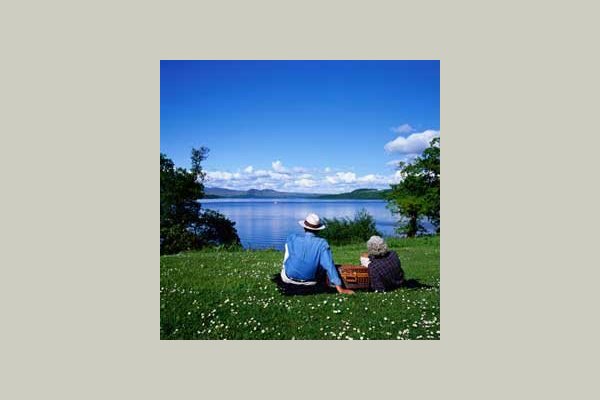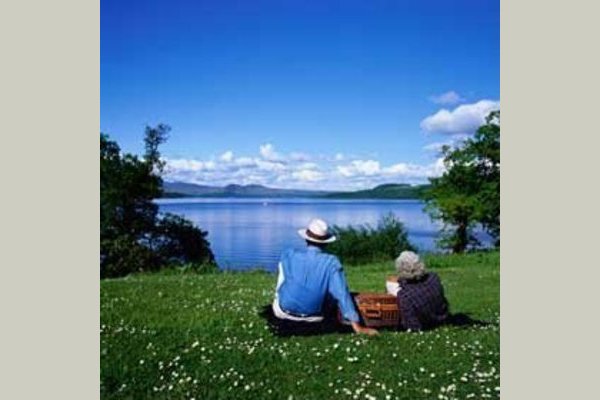 All About Living Home Care - Jetersville, VA has yet not published prices.
From the Provider
"All About Living" Home Care is just that! Working to improve the quality of life for Seniors in our area. We began our business in September 2010. Being a caregiver for my own family member with many trials and triumphs of employing dependable and trusting caregivers, protecting his belongings, overseeing his finances and ensuring all health issues were addressed, bloomed a LOVE to HELP and to SERVE others.
Beyond being a caregiver, I have worked in the alternative supplement field for over 15 years. Committed to helping others overcome health issues from a natural perspective of age-related diseases.
My testimony comes from watching my loved one bounce back from a loss of 43 lbs due to illness, sustaining his well-being with solid and constant care. Along with great caregivers that prepare his meals, they oversee an exercise regimen for strength, maintain a clean environment and constantly communicate with me on his ever changing needs. On the other side, are the legal aspects of privately hiring caregivers, having a back-up plan when your caregiver can't be there, and having proper insurance for your employee and getting background checks even though you might know them can be very tiring.
We are located in Chesterfield County, Va. We are bonded and insured offering homemaker, companion, sitter and live-in services. We carefully match our caregivers to your needs and concerns, along with affordable care plans with adjustments as your needs change. All of our caregivers have a background check performed, must have a valid driver's license and proper vehicle insurance before transporting any clients.
We come to you in your home, assisted-living facility or nursing home.
We accept Private Pay and Long Term Care Insurance.
Office staff is on call 24-hours a day and weekends for your convenience.
Areas of Service include: Chesterfield, Tri-Cities, Prince George, Dinwiddie, Amelia, Powhatan, Cumberland, Buckingham and Mecklenburg.