The Senior's Companion - Mechanicsville, VA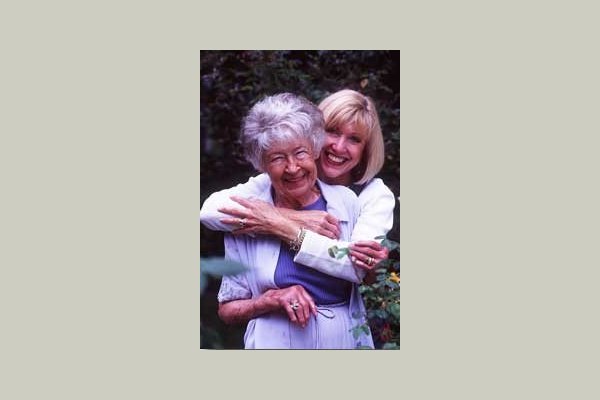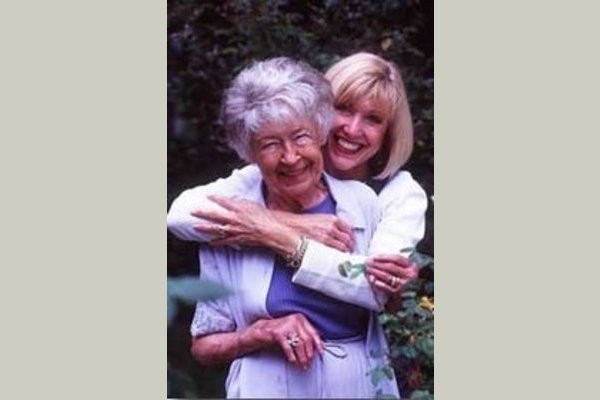 The Senior's Companion - Mechanicsville, VA has yet not published prices.
Complimentary Transportation
From the Provider
The Senior's Companion is the perfect solution for seniors and others who aren't ready to leave their home for an institutional setting or live with relatives, but because of illness or chronic conditions need support to remain at home. We improve your life by providing compassionate, one-on-one care in the comfort of your own home.

Our fully-screened aides all carry a Certified Companion Aide (CCA) professional designation. They all have extensive experience in providing in-home care.

The Senior's Companion charges the same rate for day, night and weekend hours. Special live-in rates are also available. Our owner conducts a custom in-home assessment for each potential client. Personal references are available upon request.

The Senior's Companion was founded to provide caring assistance for the senior in need and help relieve stress brought on family caregivers.


Our affiliation with The Senior's Choice, the nation's premier senior care network, allows us to share resources and continually improve our services.