Agewell Home Care LLC - Edina, MN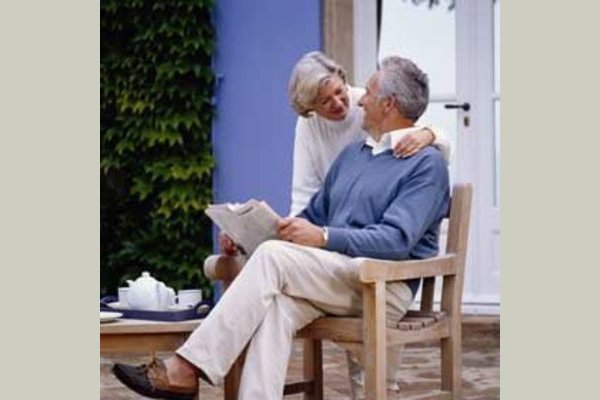 Agewell Home Care LLC - Edina, MN has yet not published prices.
From the Provider
AgeWell provides services to help seniors continue living at home, as well as services to find the "best fit" housing choice when living at home is no longer an option. AgeWell's key to personalized, preventive care begins with our Life Care Management philosophy. Our professional Life Care Manager are experts in navigating the health care system and community support options. We build trusting relationships with each senior we care for, as well as their loved ones, taking the time to understand each client's needs and desires. Then, we create a personalized life plan to ensure seniors are receiving the services and support they need. Over time, our comprehensive, preventative approach to care results in significant cost savings, as well as improved health and well being for our seniors - and peace of mind for their loved ones.