Age Advantage Home Care - El Cajon, CA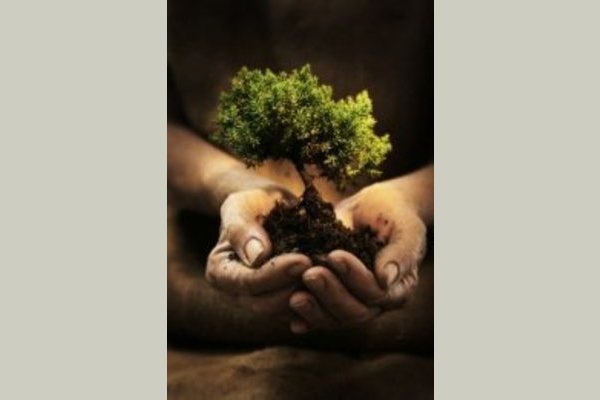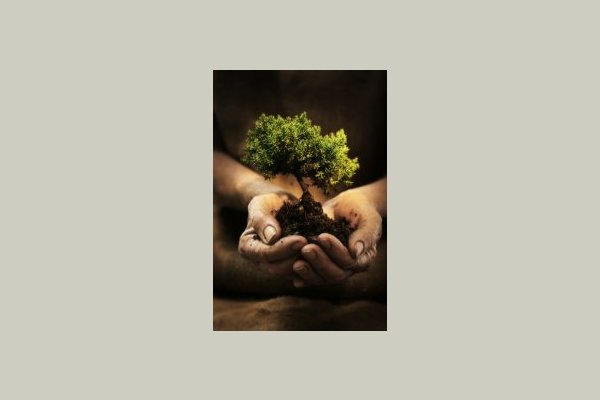 Age Advantage Home Care - El Cajon, CA has yet not published prices.
From the Provider
Serving Seniors - It is our passion, our life's mission, our honor.  They have spent their lives building the world we enjoy.  They have fought for our freedoms, paved our streets, built our schools, and invented our necessities.  Some brought us into the world and invested everything they had for us.  Our children now swing from the trees they planted.  These beautiful lives that have experienced the gains and losses, the successes and failures, the laughter and tears of life are the lives we serve.
We specialize in meeting the needs of older adults by providing affordable, comprehensive, non-medical care in the comforts of home.