Affordable HomeCare - Charlotte, NC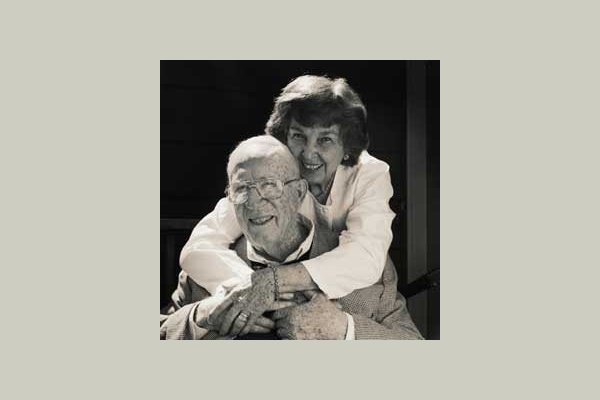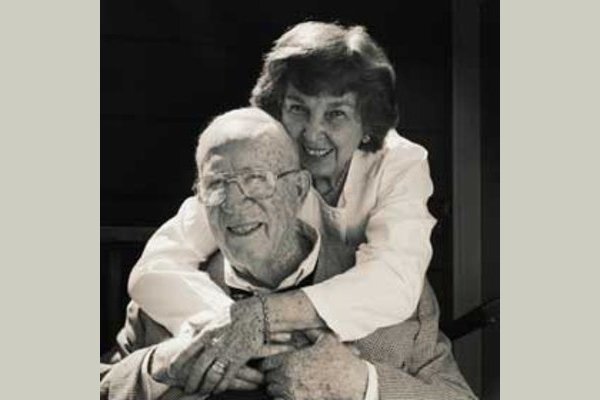 Affordable HomeCare - Charlotte, NC has yet not published prices.
Complimentary Transportation
From the Provider
Affordable HomeCare was formed by a team of seasoned professionals with a combined experience of more than sixty years, in the field of healthcare.We are dedicated to bringing quality home care services to our clients, allowing maximum independence, combined with the services you want and need.

Our success has been built based on the quality of the caregivers we provide. We recruit and select individuals based on their skill, dedication and ability to be compassionate in their work. Affordable HomeCare takes great care to assure an excellent match between the caregiver and those they serve.

Hourly

No Minimum Requirements for Hourly Home Care!  Affordable HomeCare offers service for as little as one(1) hour per month to Live-In Services!We also provide split shifts allowing the home care consumer the greatest use of hours while minimizing the time between caregiver visits.

Personal EmergencyResponse

Do you or your loved ones Live alone?

Concerned for their safety?

 Now, Help is always there for you at the touch of a button, 24hours a day, every day, 365 days a year, whenever immediate assistance is needed!

"I Got Help"

We give you and your loved ones genuine piece of mind in knowing we're always here to take care of you.,while enjoying an independent lifestyle, living safely and securely in the comfort of your own home.